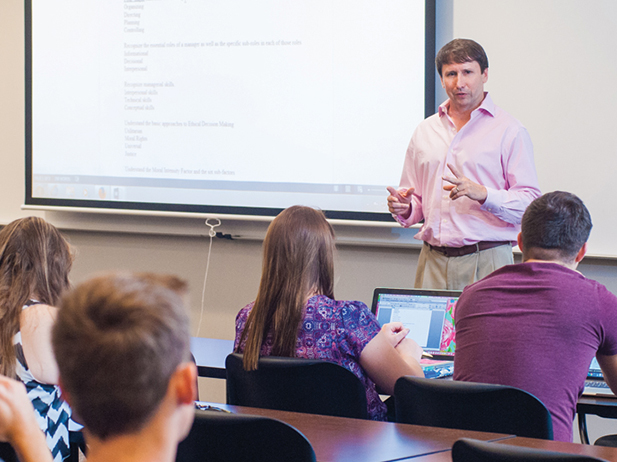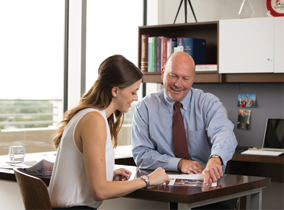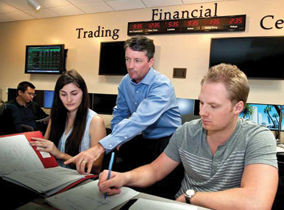 Mission Statement
To engage, develop and inspire.
Goals
To engage in learning partnerships and collaborations between students, faculty, staff and the wider community;
To develop and empower learners;
To inspire an innovative learning environment; and
To become a nationally recognized center for Teaching and Learning (CTL).
---
---
There are a number of reasons that campus may close unexpectedly for a short or an extended period of time. Regardless of the reason, we need to be able to continue to provide the best educational experience possible given the closure.
Instructional Continuity
---