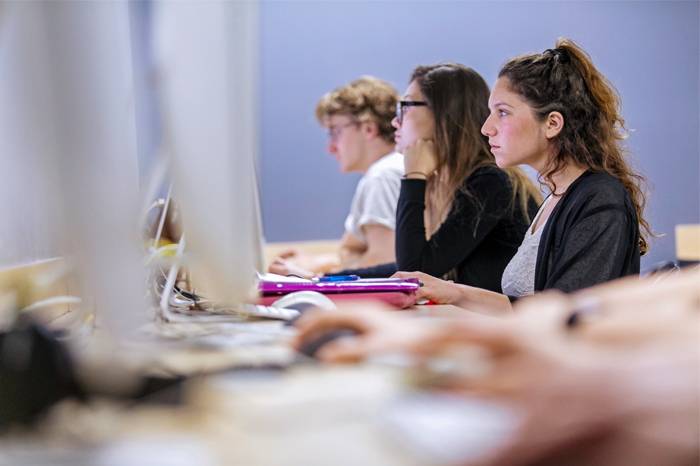 Are you a high-achieving college grad or military veteran looking to join world-class companies? Do you have a passion for technology and learning? SkillStorm's immersive training program is designed to put you on an accelerated technology career path — no matter what your background or experience level may be.
In just 6-14 weeks, we turn you into a world-class tech professional certified in today's most in-demand technologies, tools and platforms, such as AWS, Robotics, PEGA, Salesforce and ServiceNow.
Once certified, you become a Stormer. As a Stormer, you'll join experienced technology teams and put your skills to work on innovative projects for leading companies and government agencies.
College students and recent grads: get hired, receive world-class training and fast-track your tech career.
No tech experience? No problem: put your determination to work, acquire in-demand skills and get hired.
Transitioning military and veterans: get hired, trained and certified in today's most in-demand technologies.
---
---
Choose from more than 20 instructor-led and self-paced programs.