Students do not have to be in a degree program to take classes at The University of Tampa. Whether students want to take a class to try out a major, explore another career path or simply learn something new – UT welcomes you.
If you fall under one of the categories below, apply online. If you are non-degree seeking at the undergraduate level, please contact Undergraduate Admissions. If you are a non-degree seeking student at the graduate level, then contact Graduate Admissions.
Non-Degree Seeking
If you want to take classes for credit, but not as part of a degree program, you should apply as a non-degree seeking student. Students may enroll as non-degree seeking for up to three terms.
Auditor
You may also audit a course at UT. Auditors do not receive grades or credit and must seek permission from the professor to attend the class. Complete the application process as an auditor.
Transient
If you are pursuing a degree at another college or university and want to earn course credit at UT to transfer to your home institution, apply as a transient student. Transient students are able to take any of the classes a full-time UT student is eligible to and take advantage of the other campus services, too. Complete the online application as a transient student.
NOTE: Non-degree-seeking students and auditors are not eligible for financial aid.
---
---
Questions?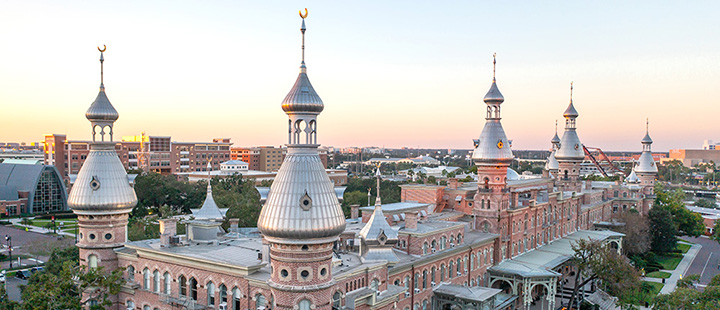 Contact the Office of Graduate and Continuing Studies
Apply Now
Start the admissions process today!
---
Request Information
Receive information via mail and email.
---