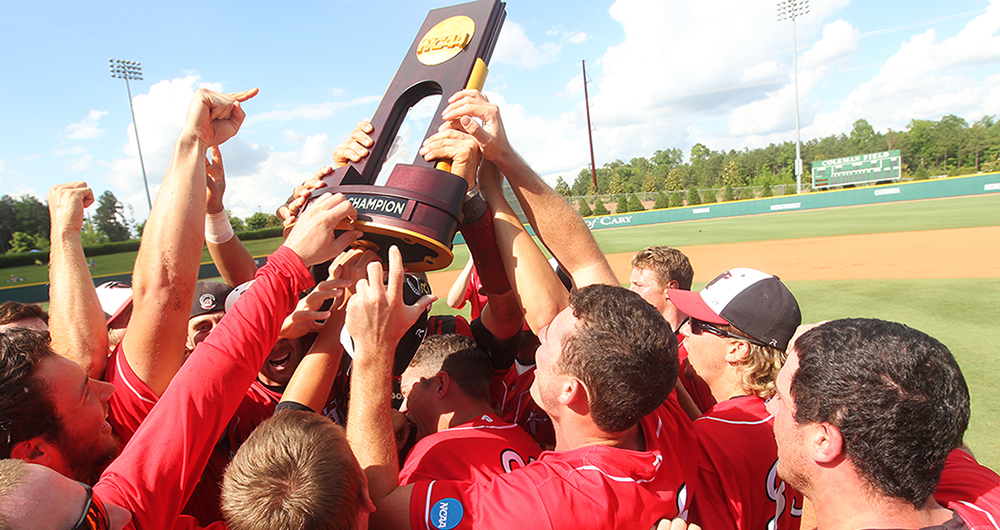 Sword & Shield
The University of Tampa Athletic Program builds champions. For the past decade, the Spartan athletic program has ranked among the top 30 of over 300 NCAA Division II schools, achieving measurable success in graduation rates and team GPAs while also taking an active role in community service. With your support, Spartan athletics can continue attracting student-athletes who bring positive recognition to our community.
Spartan Athletics
UT Spartan teams have won 18 NCAA II National Championships — eight in baseball (1992, 1993, 1998, 2006, 2007, 2013, 2015, 2019), three in men's soccer (1981, 1994, 2001), two in golf (1987, 1988), three in volleyball (2006, 2014, 2018), one in beach volleyball (2019) and one in women's soccer (2007).
Since 2000, Spartan teams have won 59 Sunshine State Conference titles.
NCAA Division II Teams
Baseball (men)
Basketball (men and women)
Cheerleading (men and women)*
Crew (women)
Cross country (men and women)
Golf (men and women)
Lacrosse (men and women)
Softball (women)
Soccer (men and women)
Swimming (men and women)
Tennis (women)
Track (men and women)
Volleyball (women)
Junior Varsity Lacrosse (men), Baseball (men) and Crew Novice (women)
*Non-NCAA
To designate your gift to a specific sport, include the name in the comments upon checkout.
---