---
Search by Category
Search Organization Name:
Select Organization
Z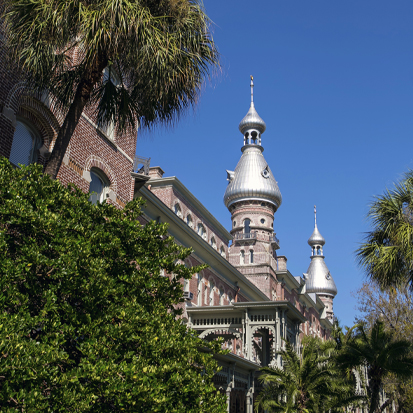 Description:
The mission of Zeta Beta Tau Fraternity (ZBT) is to foster and develop in its brotherhood the tenets of its credo: intellectual awareness, social responsibility, integrity and brotherly love, in order to prepare its brothers for positions of leadership and service within their communities.
Mindful of its founding in 1898 as the world's first Jewish fraternity, ZBT will preserve and cultivate its relationships within the Jewish community. Since 1954, ZBT has been committed to its policy of non-sectarian brotherhood and values the diversity of its brothers. ZBT will recruit and initiate men of good character, regardless of religion, race or creed, who are accepting of these principles.
Website: instagram.com/zbt_utampa/
---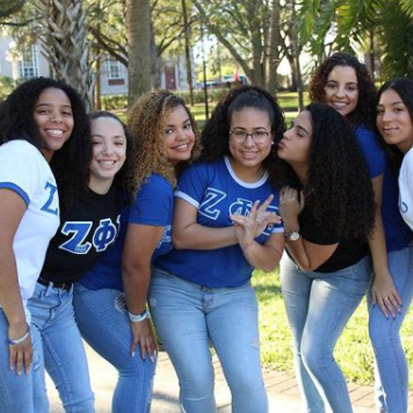 Description: Zeta Phi Beta Sorority, Incorporated is an international women's organization that has established itself as the foremost network of socially and politically conscious activists working to empower disenfranchised communities.On Jan. 16, 1920, five trailblazers at Howard University in Washington D.C.: Arizona Cleaver Stemons, Pearl Anna Neal, Myrtle Tyler Faithful, Viola Tyler Goings and Fannie Pettie Watts, sought to depart from established organizations and founded a new sisterhood predicated on the precepts of scholarship, service, sisterhood and finer womanhood.
---