---
Search by Category
Search Organization Name:
Select Organization
H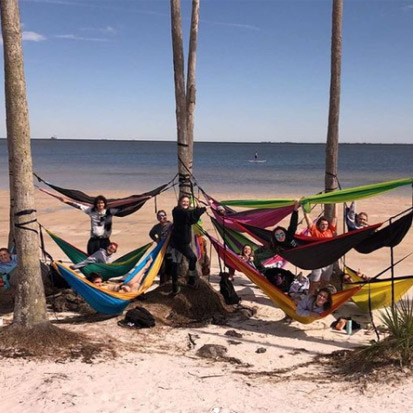 Description:
If you have ever walked by, done homework at, or even just relaxed near the riverside on campus, you've likely noticed the perfectly spaced palm trees. These must have been intended for hammocking! Join the club and come relax in your hammock and enjoy the great view.
---
Description:
The mission of Healing Arts is to build connections between the various avenues of the arts at UT with the common goal of providing creative outlets for expression. Our goal is to reach out to those who love art of any kind; be it visual, music, theater, dance or writing. We hope to encourage members and students to actively express themselves and raise awareness of creative therapies.
---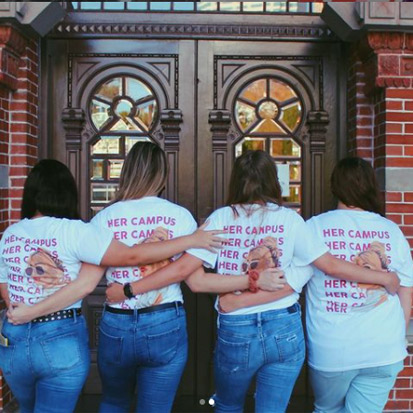 Description:
Her Campus is the No. 1 new-media brand for the empowered college woman. Written entirely by the world's top college journalists – with 11,000+ contributors and counting – HerCampus.com features national style, beauty, health, love, life, career, entertainment, news, DIY, LGBTQ+, high school and after college content supplemented by local content from 360+ campus chapters nationwide and in 11 countries. Since joining the Her Campus Team, members have been offered jobs and internships with Glamour, Vogue, Buzzfeed, Vanity Fair, Seventeen, Marie Claire, Harper's Bazaar, People, The Huffington Post, Teen Vogue, InStyle, Esquire, O magazine, MTV, The Washington Post, Digitas, Ogilvy and many more.
Website: instagram.com/hercampusut
---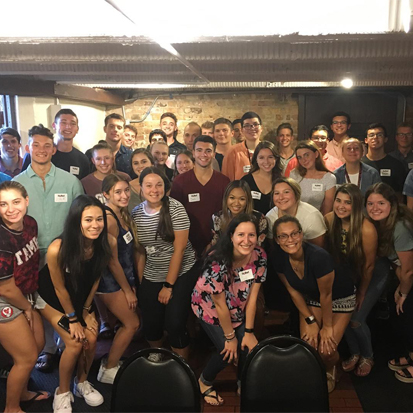 Description:
Hillel is a Jewish organization that is known all across the country for its works on helping the Jewish community thrive and spreading the word about its importance while also contributing with charitable considerations and running fundraising events for the community in the Tampa Bay area. Our mission as Hillel members is not only to practice our Jewish heritage but to also give back to the community in our quest to make the world a better place.
Our mission: Enriching the lives of Jewish students so that they may enrich the Jewish people and the world. Our Vision: We envision a world where every student is inspired to make an enduring commitment to Jewish life, learning and Israel.
---