---
Search by Category
Search Organization Name:
Select Organization
F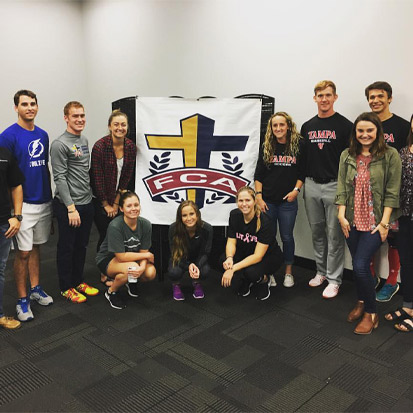 Description:
We exist to present UT students, coaches and all whom they influence with the challenge and adventure of receiving Jesus Christ as Savior and Lord. We want to serve Him in our relationships with each other and in the fellowship of the church.
---
Description:
The UT Fishing Club is a recreational club that is enthusiastic about fishing to have a nexus to communicate with others and have fun fishing! This club provides a learning opportunity for students to get outside and learn more about fishing in our local waterways. The UT Fishing Club allows students with a common interest to meet each other. The fishing club holds bi-weekly meetings to discuss upcoming events, strategies for fishing and other topics. Throughout the semester we go on a deep sea fishing trip and many other events. No prior knowledge of fishing is required.
Website: instagram.com/utfishingclub
---
Description:
FOODS (Focusing On Optical Dietetics for Students) strives to promote healthy habits through prioritizing balanced living and educating students on nutrition. We are on a mission to unify individuals who are interested in creating healthy habits and are passionate about nourishing their body.
---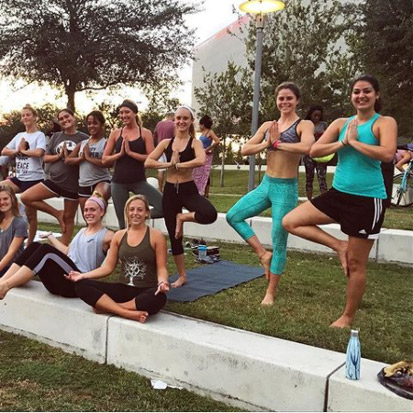 Description:
Forming Healthy Individuals Together (FHIT) is an organization that aims to promote health and fitness for all individuals through various means of fitness. We are uniting people who enjoy living a healthy lifestyle and would like to learn more about health and fitness.
---