---
Search by Category
Search Organization Name:
Select Organization
C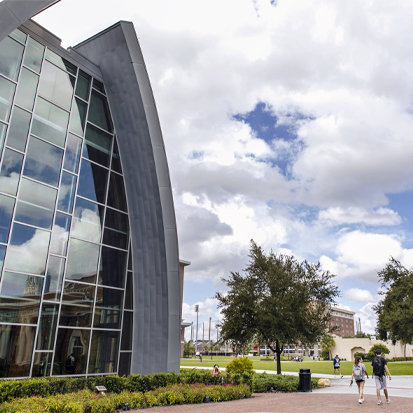 Description:
Cru exists to provide each and every UT student with an environment to investigate God, explore the idea of having a personal relationship with Him and grow in that relationship. Anyone is welcome, no matter where you are on your spiritual journey. Ask questions, seek and you will find what you are looking for. You'll learn how to relate to God and experience Christian community.
---
Description:
The mission of the Caribbean Dance Troupe is to introduce the Caribbean and West Indian cultures through the performance of dance to calypso, soca, dancehall and reggae music to the students of The University of Tampa.
---
Description:
CSO seeks to unite those interested in deepening or learning more about their Catholic faith through masses and other events. We hope to create a community where students can grow in their faith and meet others in the Catholic community.
---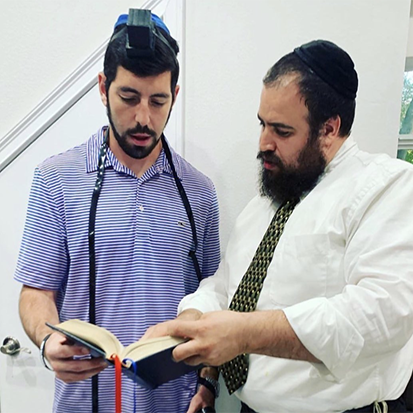 Description:
The purpose of this club shall be:
To provide students at The University of Tampa a Jewish community in which to celebrate and observe holidays
To educate students, despite background or religious affiliation, about Judaism and to answer any questions they may have
To enlarge the Jewish community in Tampa and to reach out to those in need
To provide members with a sense of "home" while at school
---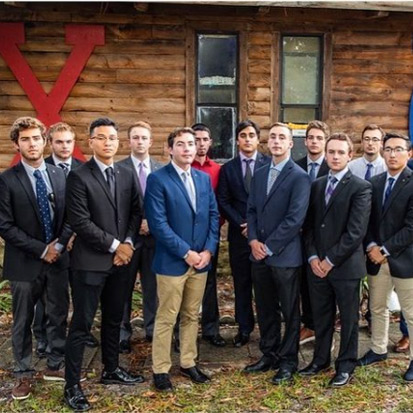 Description:
The mission of the University of Tampa Colony of Chi Phi is to be a brotherhood driven by community and diversity leaning on the ideals of loyal and genuine men.
Website: instagram.com/chiphitampa
---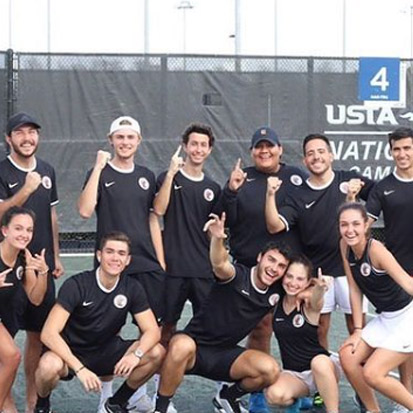 Description:
Tampa Club Tennis provides a competitive and social environment for the students of UT. Please reach out with any questions or concerns regarding tryouts.
Website: instagram.com/tampaclubtennis
---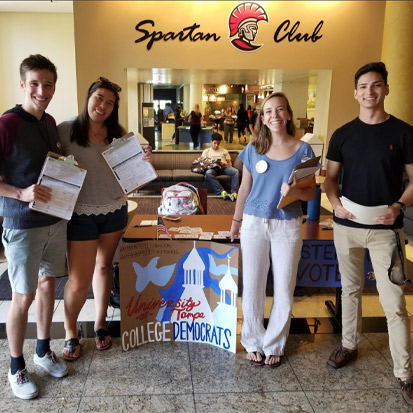 Description:
We are the official College Democrats chapter at The University of Tampa, promoting democratic issues on campus and in the community. Our goal is to assist students in raising their voices regarding progressive issues. We envision a Tampa Bay that is made better off because of our work in the community and on campus.
Website: instagram.com/utdemocrats
---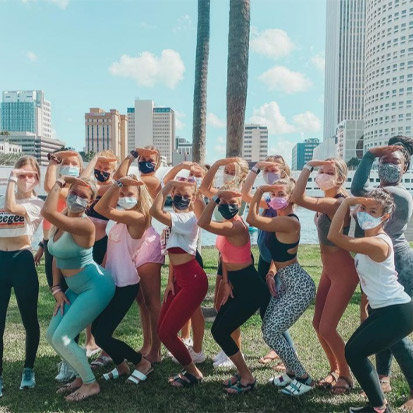 Description:
Our mission and purpose is to advance our community's seven chapters of the National Panhellenic Conference and their commitment to personal growth by underwriting initiatives that launch and sustain women leaders. Our vision is that every woman will be a better citizen because of her life-long sorority experience. Our goals and values are a life-long commitment to intellectual, personal and social growth; the power of the individual and empowerment of women; and the betterment of campus culture and society in general. The Panhellenic community is unified and committed to leadership development, academic success, personal and professional growth, and women empowerment.
Website: intagram.com/utpanhellenic
---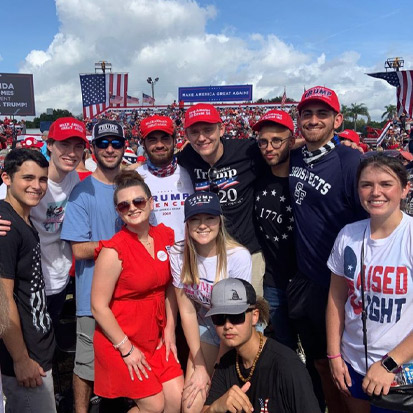 Description:
The UT College Republicans are part of a national organization that recruits, trains, mobilizes and engages college-aged students in all 50 states and Washington D.C. to win elections and advocate for conservative ideals. Every year, College Republicans from all across America join together to help elect conservative candidates, support the Republican agenda, and become the future leaders of the conservative movement.
Website: intagram.com/utrepublicans
---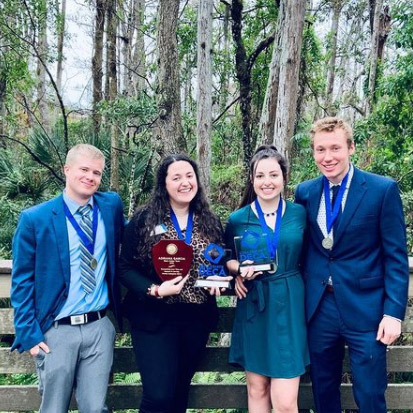 Description:
DECA prepares emerging leaders and entrepreneurs for careers in marketing, finance, hospitality and management in high schools and colleges around the globe.
Website: instagram.com/utampadeca
---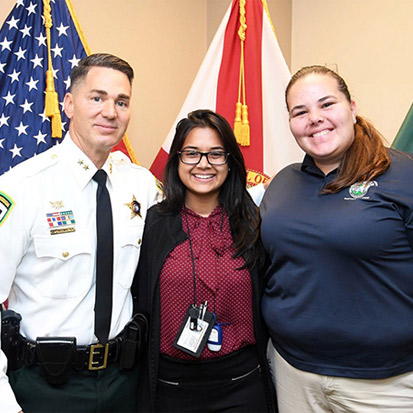 Description:
The purpose of the UT Criminology Club is to unite students with a common passion and curiosity for the criminal justice system, while also encouraging student engagement in service with the local community. The mission of this club is to provide student members the opportunity to interact with professionals working in the field, to enhance awareness of criminal justice issues and to promote the academic objectives of the University.
---
---