---
Search Organization Name:
Publications/Electronic Media/Entertainment
Description:
The University of Tampa's yearbook, The Moroccan, chronicles each major event of campus life during the academic year. The publication offers opportunities for gaining editorial, business and advertising experience. Membership in this organization is open to all UT students. Students will learn to write and edit copy, quotes and headlines; take and crop digital photographs; use software specific to yearbook production; and manage business aspects of publishing a yearbook.
---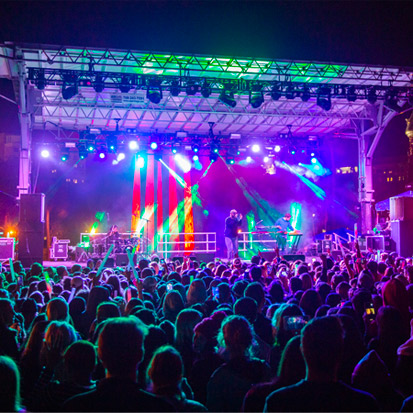 Description:
Student Productions (SP) intentionally promotes and fosters collaboration, inclusion and creativity among students and student organizations and clubs. Through these experiences, Student Productions strives to bring the campus community together to enhance student engagement and create an environment that addresses student development outside of the classroom.
Website: instagram.com/utampasp/
---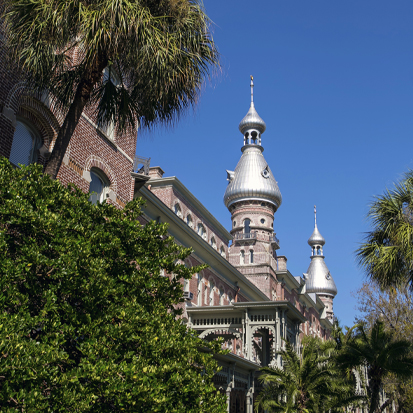 Description:
The mission of The Minaret, The University of Tampa's student newspaper, is to promote accurate, thoroughly reported, high-quality, unbiased and thought-provoking content. The Minaret aims to be recognized as The University of Tampa's leading and most trusted news source. Members of The Minaret will strive to publish student-produced content, including but not limited to articles, photographs, graphics and artwork. Published work should center on matters that affect the lives of members of The University of Tampa community. The Minaret is committed to educating and establishing ethical and successful student journalists and encouraging professionalism in all facets of the newspaper process.
Website: theminaretonline.org and instagram.com/theminaret/
---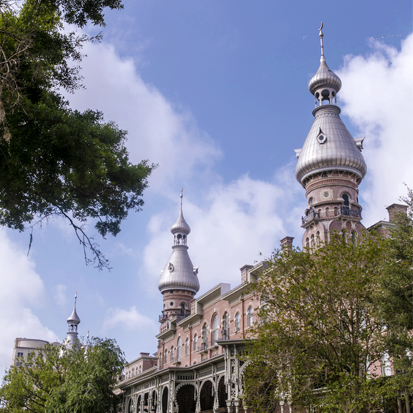 Description:
UT Music Producers was founded with the mission of providing audio producers and engineers a place to create and collaborate without ridicule or discrimination. Members will be focused on learning and collaborating with others about the process of creating music, as well as marketing and branding their personal sound. This will be achieved through group workshops and presentations, guest speakers, and events to support the UT and Tampa Bay community at large, while keeping our member's creativity at the forefront. This organization will provide an opportunity for members to build their portfolio and resume while letting their creativity with music reach new heights.
---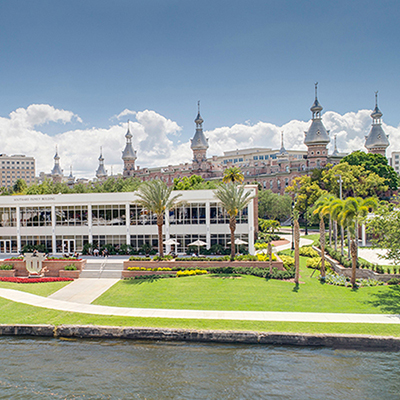 Description:
In the UTTV: Spartan Television club, you will learn how to produce broadcast news packages for UTTV: Spartan News, The University of Tampa's student campus news channel. There is no previous production experience required since UTTV's general manager and director of production will train you how to shoot and edit video using smartphone production kits and Adobe Premiere Pro. (Note that if you don't have a smartphone, UTTV will let you borrow an iPod Touch with video recording capability.) You will then learn how to research newsworthy UT campus news stories and conduct on-camera interviews with experts and citizens by pairing up in teams to shoot, edit and revise your packages.
Website: instagram.com/uttvspartannews/
---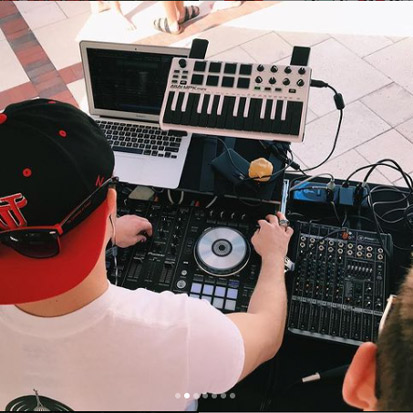 Description:
WUTT: Spartan Radio has served as a voice of the UT and Tampa community since 1946, providing diverse and innovative programming 24 hours a day. The University of Tampa's one and only radio station informs listeners of campus and community-wide events, while offering the latest in music, news, sports and comedy.
WUTT partners with COM 250: Practicum in Broadcast Management to ensure educational growth in communications. The organization provides various opportunities in events, music, finance, marketing, news and sports. Working with many organizations across campus, WUTT event request services provides music, microphones, DJ services and other technological enhancements to ensure a successful event for the student population.
Broadcasting on-air personalities and upcoming DJ's, WUTT strives to bring awareness to the station, increase UT spirit and student engagement, as well as creating a platform for diverse music, collaboration and unforgettable events.
Website: instagram.com/wuttspartanradio/
---