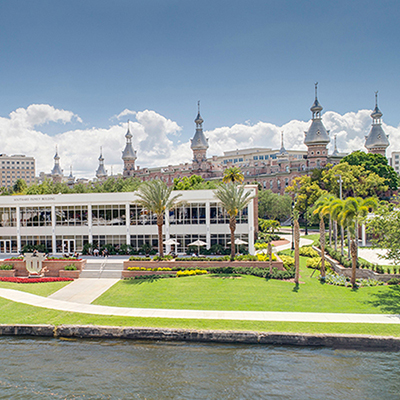 Better Together is a campaign that was started by the Interfaith Youth Core, a nonprofit organization out of Chicago, whose mission is to make interfaith cooperation a social norm.
Our main focus is to educate the UT community on how to have interfaith dialogue and build religious pluralism. Better Together hopes to create positive, meaningful and strong relationships across differences. Fostering a place where we can appreciate other's traditions will not only improve attitudes, it will also allow us to gain deeper insight and have more opportunities for engagement with ourselves and the community around us.
Website: instagram.com/utbettertogether2021
Engage with Us
Find out more on UT's student organization portal, Engage UT.
Better Together