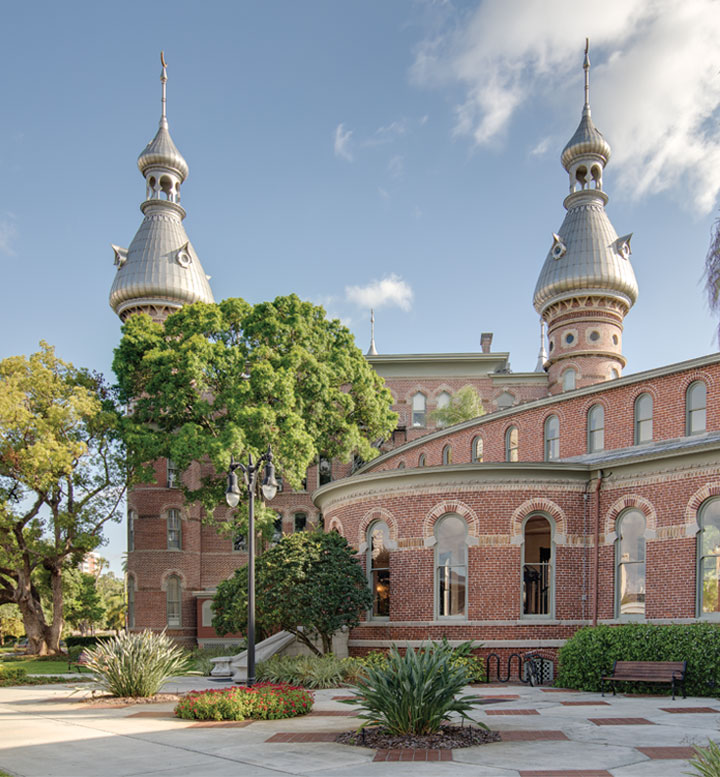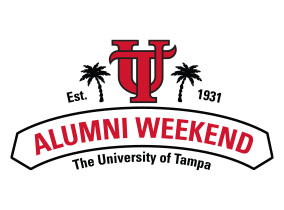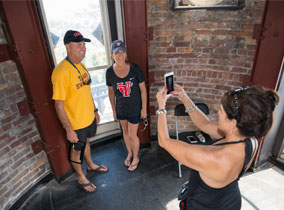 Alumni Weekend at UT is a homecoming for alumni and friends to reconnect, celebrate achievements together and reminisce about memories made on UT's campus. Once a year, the University hosts an event-packed weekend of traditions, receptions and new experiences.
UT invites alumni, friends and family to come back for a visit, network with other Spartan alumni from around the world and take the opportunity to see the improvements to campus each year. UT is kicking off the weekend with alumni recognitions and receptions, and continuing the celebration with fun-filled activities each day. Some of the events include A Night in the Rat, affinity reunions, a minaret climb, campus tours and athletic events held at Pepin Stadium.
The Emergency Operations Team (EOT) has been monitoring the COVID-19 outbreak since it was first reported, using all available resources and in consultation with health and government agencies and peer colleges and universities. In efforts to keep gatherings safe for all alumni, we will be discussing the dates of Alumni Weekend over the coming month and will provide updates through our website and email communication.
---