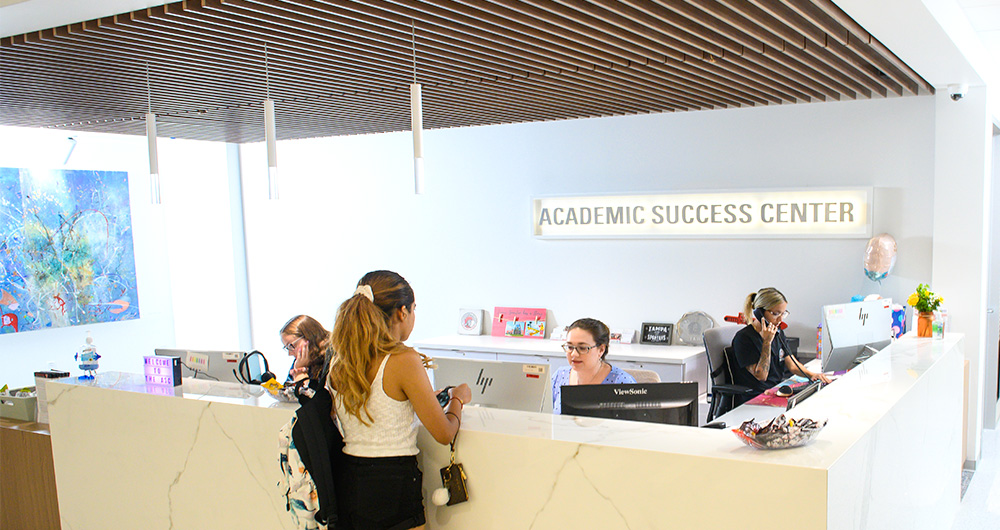 The Academic Success Center at The University of Tampa provides students with the tools they need to succeed academically. The Center houses the following academic support services:
The Academic Success Center is on the second floor of the Technology Building (TECH). You can reach us at (813) 257-5757 during business hours. Note that our summer hours are Monday through Thursday from 8 a.m to 5:30 p.m.
The Academic Success Center provides comprehensive services that position all students to achieve academic success. We facilitate the high-quality educational experience of The University of Tampa through the Academic Advising Office and Office of Student Accessibility and Academic Support.
---
---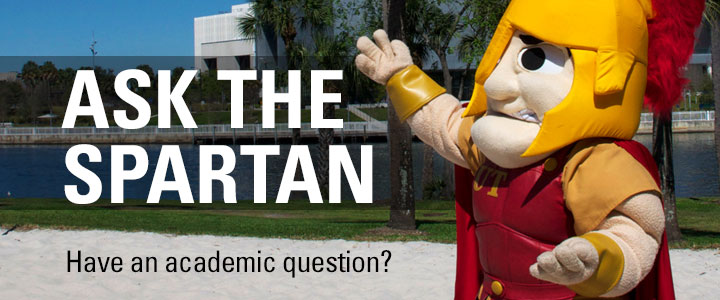 The Academic Success Center is here to help.