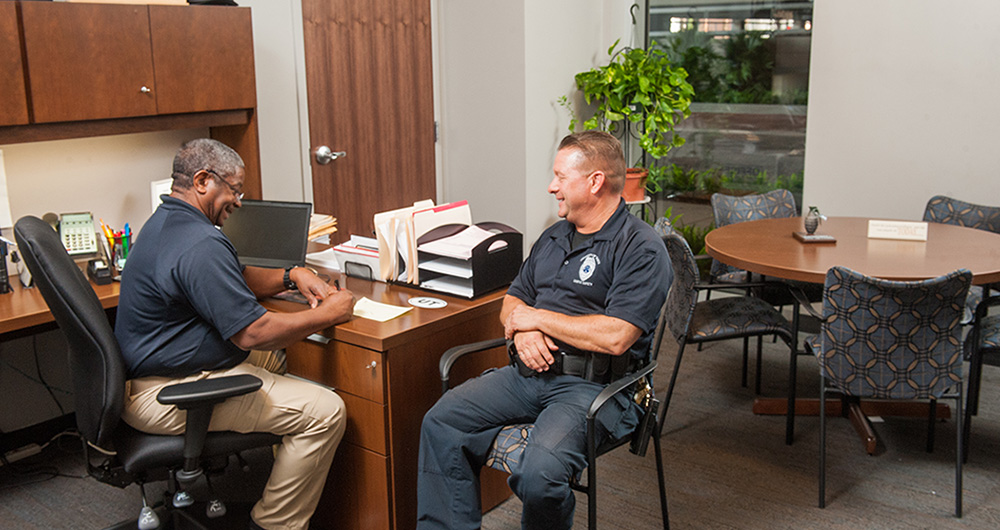 Bicycle Registration
Campus Safety encourages all students, faculty and staff to register their bicycles. Registration ensures timely owner notification should any issues arise concerning their bike. After registering, go to the Campus Safety Office between 7:30 a.m. and 2:30 p.m. to pick up your decal. In addition, bicycles should be registered with the Tampa Police Department. Those students who register their bikes make it easier for the Tampa Police Department to identify, recover and return them to their owners in the event the bike is stolen.
Bicycle Storage
After registration, the bicycle should be locked to a campus bike rack or stored in the secured Rick Thomas Parking Garage bicycle storage areas. The storage areas in the garage require a code that you will be issued when you complete the registration for your bike. Bike racks are located outside residence halls and academic buildings. Bicycles may be kept in residence hall rooms as long as all roommates agree.
Campus Safety will impound all unsecured bikes. DO NOT attach the bike to any railings, doors, foliage or anywhere other than the designated areas or your bike will be impounded by Campus Safety.
The University of Tampa is not liable for any theft or damages that may occur while the bicycle is on University property.
More Information
---