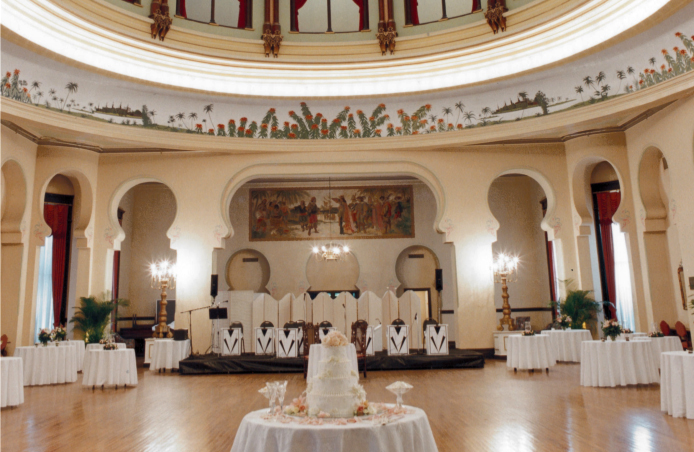 Welcome to Event Services
Event Services provides on campus event space reservations and event setups for UT students, staff and faculty. Our department is here to help you to bring your event vision to life. From student organization tabling to academic department occasions, we supply all tables, chairs and other event furniture to fulfill each request.
Please contact us at eventservices@ut.edu with any requests and concerns for your event space and setup needs!
---