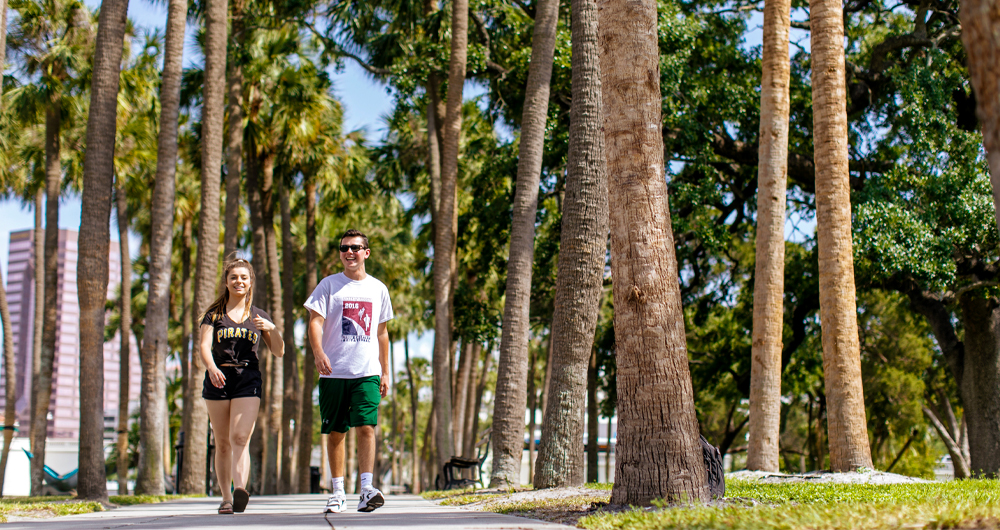 On-Campus Resources
Counseling Services
The University of Tampa Counseling Services provides alcohol and other drug assessments, psychoeducational groups, 1-1 counseling, and referral to treatment as needed. Please contact counselingservices@ut.edu or call (813) 253-6250 to make an appointment.
12-Step Meetings
On-Campus Alcohol Anonymous (AA) meetings are hosted by the UT 717 Group. Meetings are held every Friday at 7:17 p.m. For more information, please contact the Wellness Center at wellness@ut.edu.
Find a Recovery Meeting Near you
Online Resources
Alcohol Use Disorders Resources
Drug Use Disorders Resources
Tobacco Information and Cessation
Tobacco, Nicotine and Vaping 21 Law: Purchasing, possessing or using tobacco, nicotine or vapes under the age of 21 is prohibited by law. FDA (2021)
Ready to quit tobacco/e-cigarettes? We are here to help. Virtual cessation is available. Email us at wellness@ut.edu.
Alcohol and Other Drug Resources
Gambling Resources
The Florida Council on Compulsive Gambling (FCCG) is committed to increasing public awareness about problem and compulsive gambling. The FCCG provides referral services and supports residents in need of assistance with a gambling addiction, as well as to professionals and others servicing this population. FCCG provides problem gambling information for college students and loved ones. Please call 888-ADMIT-IT or text (321) 978-0555 for assistance.
Additional Resources
Recovery Resources
Substance Use Disorders and Recovery Video Resources
Recovery Resources for Support Systems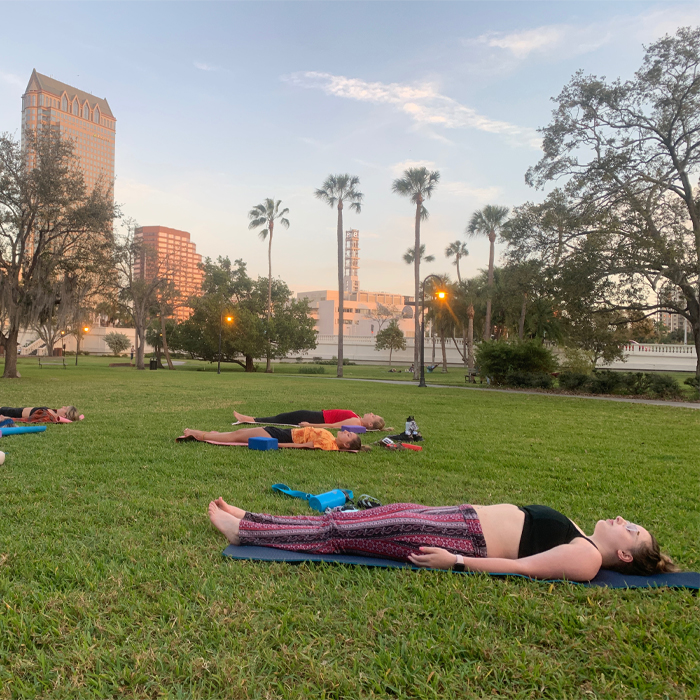 The Phoenix
The Phoenix is an active sobriety community that fuels resilience and harnesses the transformational power of connection so that together we rise, recover, and live.
---
---
Follow Live Well UT on Social Media
Need to Get in Touch?
Normal Hours of Operation:
Monday–Thursday 8:30 a.m. to 5 p.m.
Summer Hours of Operation:
Monday–Thursday 8 a.m. to 5:30 p.m.
---