Whether you were a graduate of The University of Tampa in the 1950s or a graduate from last year, UT Fraternity and Sorority Life is always looking to connect with former members. Alumni play an important role with the current FSL community as alumni can provide support to a chapter or the community at large. The UT FSL community wants to stay in touch with all members after graduation to provide updates on the community and ways in which alumni can be involved. 
To ensure we have your most updated information, please log into your UT alumni account at or register for a new account. Also, follow UT Alumni Association on Facebook for updated events and news. 
We look forward to engaging FSL alumni in the near future!
---
---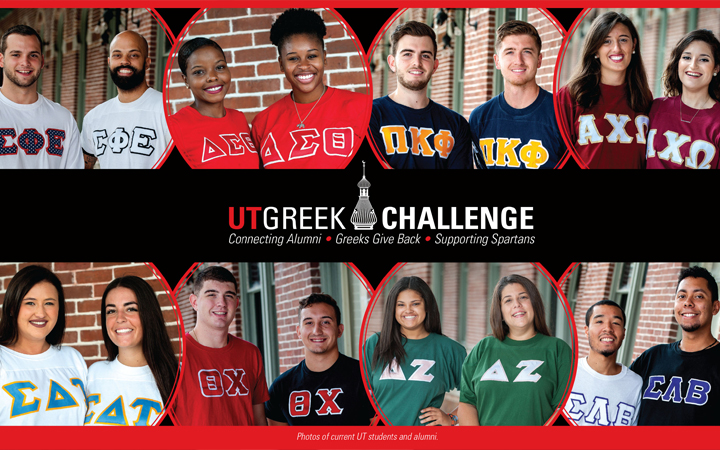 Click the button below for more information.