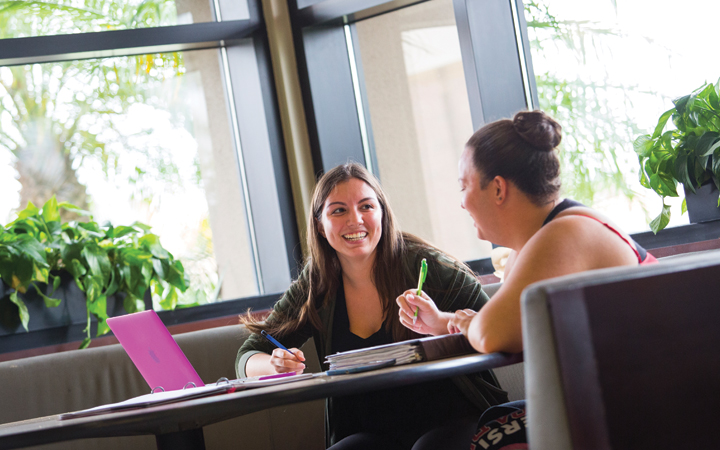 The SOAR program, within the office of Student Accessibility and Academic Support at The University of Tampa, is committed to empowering students to both identify and reach their desired academic success outcomes.
There are numerous factors that can impact a student's academic performance, and our staff is devoted to connecting UT Spartans to the resources that will allow them to take ownership of their academic and life experiences. By focusing on campus engagement, the development of necessary study skills and the importance of setting and reaching effective goals, SOAR encourages students to become effective, self-regulated learners. Whether you are a new student who is acclimating to University life, or a returning student who sees the benefits in connecting with UT resources, we encourage you to take advantage of the support services the SOAR program offers.
For additional information, email saas@ut.edu.
---