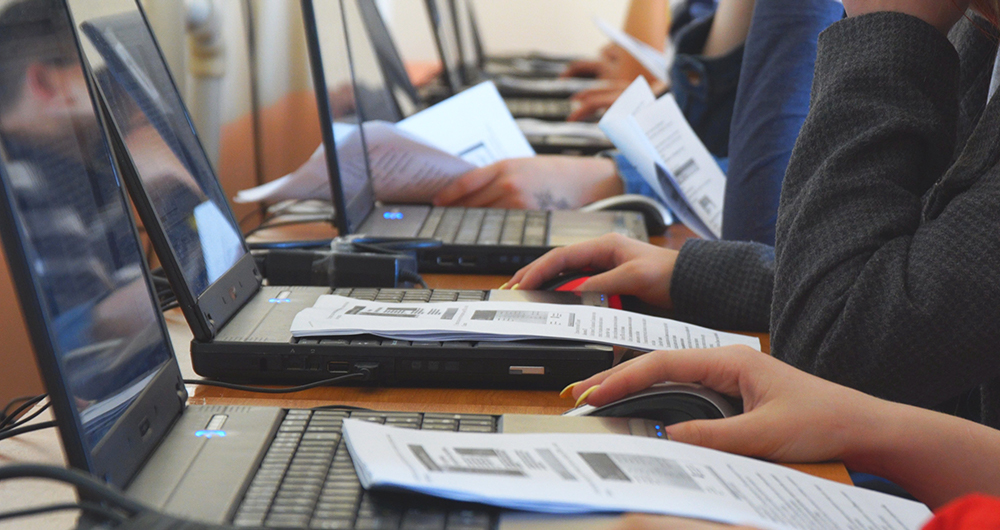 Welcome to The University of Tampa!
Information Technology and Security (ITS) team members are standing by to assist you with important services you will need at UT. Services include accessing campus Wi-Fi, finding campus labs, accessing printing stations, signing into MyUTampa, using Office 365, Blackboard and so much more!
We provide robust, fast wireless and many other technology resources. Some items that you should not bring to campus include wireless routers, Chromecast or Wi-Fi-enabled printers.
Use this page to get started. Contact us if you need assistance!
---
---
Service Desk
(813) 253-6293 (call)
(813) 730-5030 (text)
ut.edu/ITS (chat)
Hours of Operations
Mon - Thurs:
7:30 - 12 a.m.
Friday:
8 a.m. - 8 p.m.
Sunday:
Noon to Midnight
Student supported with on-call escalation as appropriate.