From internships to student achievements to recognition of The University of Tampa faculty and institution as a whole, the following is a running archive of UT press releases, called News Articles, and feature stories, noted as UT Life.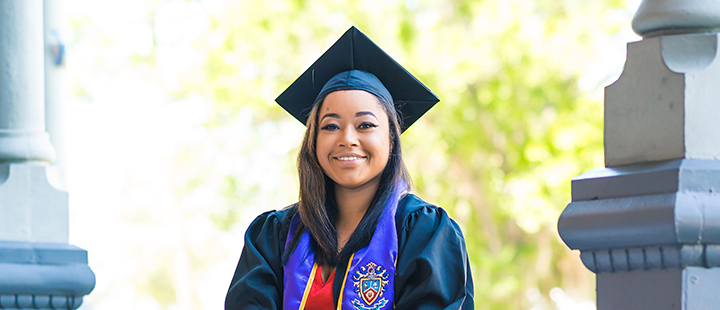 Posted May 09, 2019 in UT Life
UT Grads Head Both Near and Far in Career Paths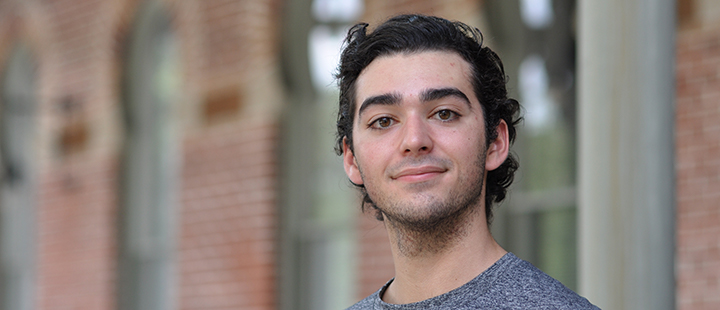 Posted April 15, 2019 in UT Life
Nino Lopez '21 is a hockey fan with a drive for learning. So when he was offered an internship at the Tampa Bay Lightning for a position he thought he was underqualified for, he rose to the occasion.
"One of the greatest philosophies of the Lightning is that your technical skills don't matter as much as your will to learn," said Lopez, who has been an intern with the Lightning as a hockey analytics programmer since Fall 2018, where he performs a variety of functions from using a different programming language for a task to running a machine learning model or sometimes he'll watch a hockey game and record stats.
"The experience I am having at the Lightning has pushed me to be a better programmer and to critically analyze things better," said Lopez.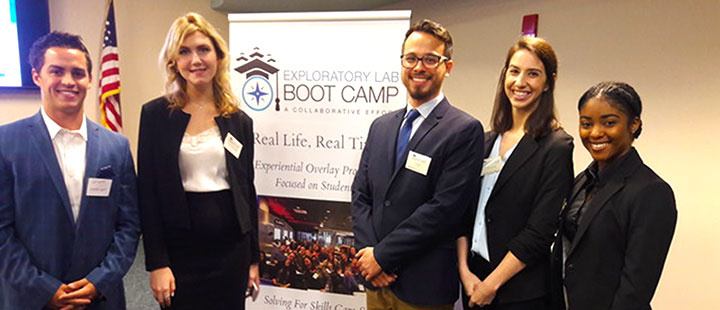 Posted February 13, 2017 in News
Two University of Tampa students and one UT alumna were part of a winning team at the recent Tampa Bay Technology Forum (TBTF) Exploratory Labs boot camp.
The winning team — Facili 2.0 — presented ideas about using smart trash cans for optimizing facility management. UT students that were part of the winning team included undergraduates Grant Heelan '17 and Ekaterina Meshcheryakova '18, and alumna Brittney Watson.