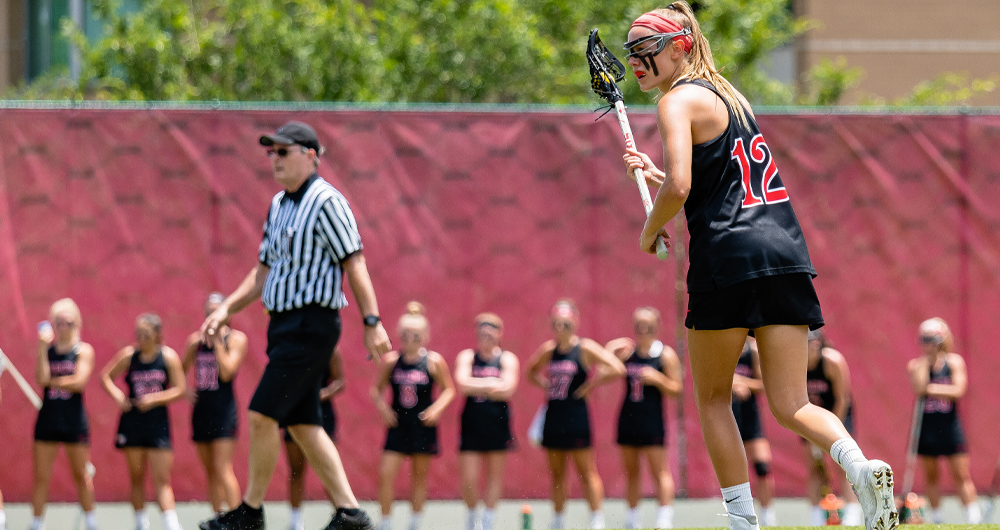 UT applauds the commitment of student-athletes, both in the classroom and on the field. Competing in intercollegiate athletics is a once-in-a-lifetime experience that has been negatively impacted by COVID-19.
Student-athletes who have an additional year of eligibility due to the pandemic are encouraged to take advantage of this extra time and earn their master's degree at UT.
Through the UT2UT pathway, qualified student-athletes, traditional students and alumni are guaranteed admission to several of the University's top-quality, career-focused graduate programs. Application fees are waived, and you'll receive special consideration for admission and graduate assistantships.
For more information, email graduate admissions student-athlete liaison Tina Gutierrez-Brewster at cgutierrezbrewster@ut.edu, call (813) 257-1762 or complete the inquiry form below.
You may also join any of our weekly virtual information sessions.
UT2UT Inquiry Form
---