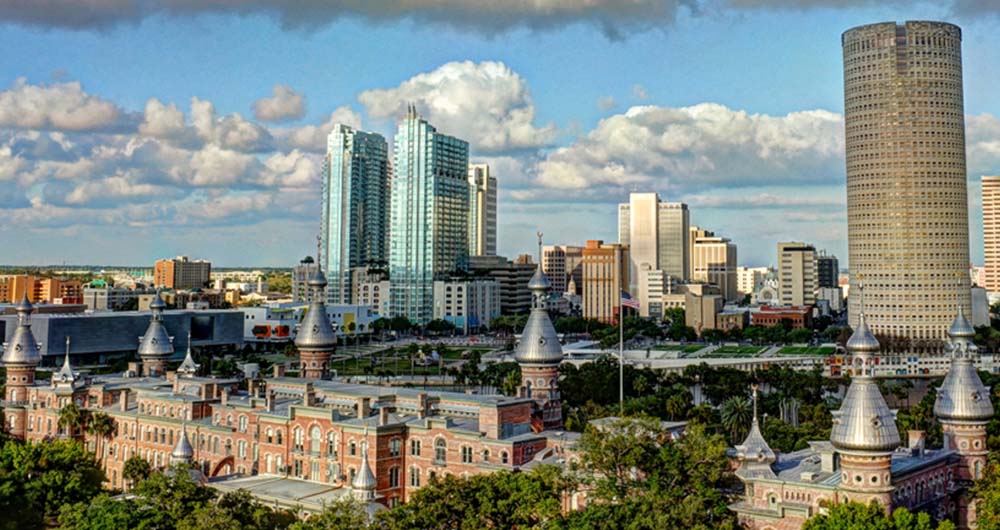 Give your support where UT needs it most. Make a gift to the Annual Fund, and UT will be able to use your donation immediately to support our most urgent needs.
As a private University, UT depends on the philanthropic support of the community it serves. Because the University cannot be sustained by tuition alone, all donations are greatly appreciated and will be used to continue a tradition of academic excellence.
The Annual Fund is the primary means by which alumni, parents, faculty, staff and friends provide financial support to the University. The fund provides money for academic scholarships, need-based scholarships, academic programs, campus improvements, teaching excellence and faculty development.
---