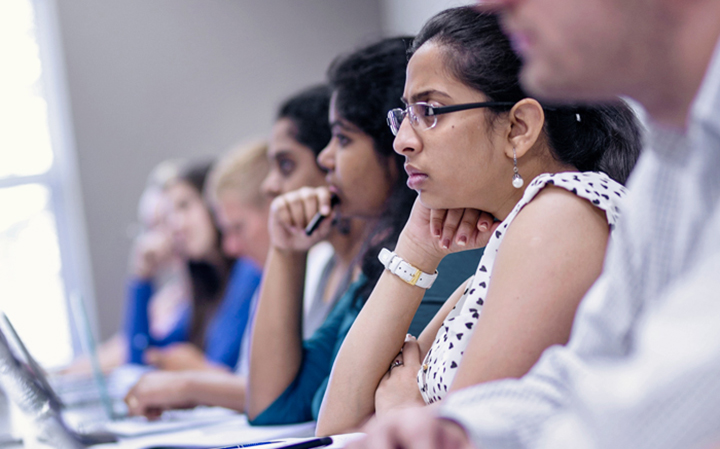 Critical Thinking
Definition:
Identify and respond to needs based upon an understanding of the situational context and logical analysis of relevant information.
Examples of Expected Behaviors:
Gather and analyze information from a diverse set of sources and individuals to fully understand a problem
Accurately summarize and interpret data

with an awareness of personal biases that may impact outcomes

.

Make decisions and solve problems using sound, inclusive reasoning and judgment
Proactively anticipate needs and prioritize action steps
Effectively communicate actions and rationale to stakeholders recognizing the diverse perspectives and lived experiences.
Skills examples include:
Critical thinking
Analytical thinking
Problem solving
Goal setting
Decision making
Communicating meaning; not just data
Understanding qualitative data
Understanding quantitative data
Strategic planning
Reading comprehension
Events
---