From internships to student achievements to recognition of The University of Tampa faculty and institution as a whole, the following is a running archive of UT press releases, called News Articles, and feature stories, noted as UT Life.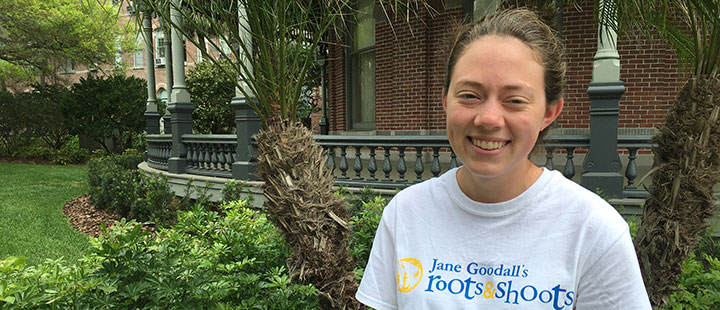 Posted March 29, 2016 in UT Life
"It was a dream come true to dive the Great Barrier Reef, so just that fact makes my heart swell and rise into my throat, and I get all fluttery inside. It's weird but true," said Boyles '17, a
marine science–biology major
with a
minor in English
.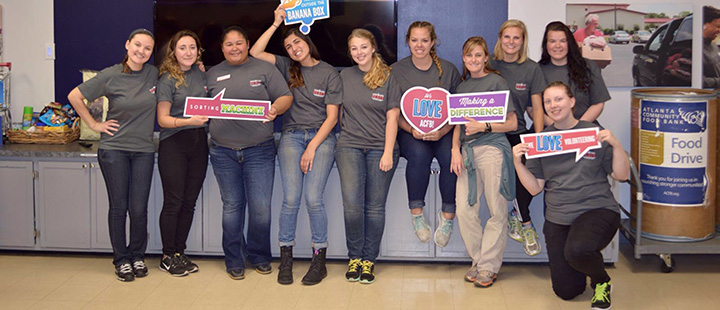 Posted March 14, 2016 in UT Life
Jessie Beckett '17 spent this spring break with a group of other UT women in Atlanta learning about and advocating against human trafficking, an experience she said one of the participants described as "beautifully brutal."
"Our education on this social issue brought to light the devastating and brutal environment victims of sexual exploitation experience and the overwhelming prevalence in today's world," said Beckett.
Posted January 13, 2016 in UT Life
"The discussions were the best part," said Torrech, an art therapy major who interned last semester at the centre4girls, a nonprofit center that utilizes art to empower girls. "The exercise creates self-confidence, which was evident in their faces. Others who were listening were asking meaningful questions. It definitely motivates me."