From internships to student achievements to recognition of The University of Tampa faculty and institution as a whole, the following is a running archive of UT press releases, called News Articles, and feature stories, noted as UT Life.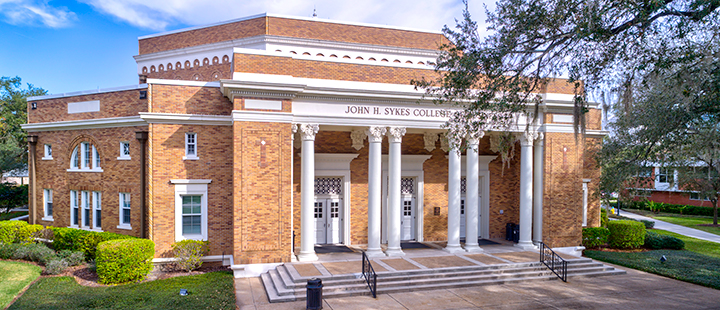 Posted March 07, 2019 in News
The University of Tampa has been accepted as an associate member of the University Sales Center Alliance (USCA). The USCA is a consortium of sales educators who are dedicated to advancing the sales profession through teaching, research and outreach.
The USCA consists of 46 universities from the U.S. and Europe dedicated to preparing students for success in professional sales roles. USCA sales centers offer students an unmatched combination of specialized sales courses, mentors, internships and other forms of actual sales experience to help students learn, develop and sharpen their sales skills. Students successfully completing these programs have shorter ramp-up times and out-produce those without this sort of specialized preparation.