Published: April 15, 2020
Two Inspiring Guests Join UT Professor's EnFactor Podcast
Rebecca White, the James W. Walter Distinguished Chair of Entrepreneurship, a professor of entrepreneurship and the director of the Lowth Entrepreneurship Center in the Sykes College of Business at The University of Tampa, recently welcomed two particularly inspiring guests on her podcast, EnFactor.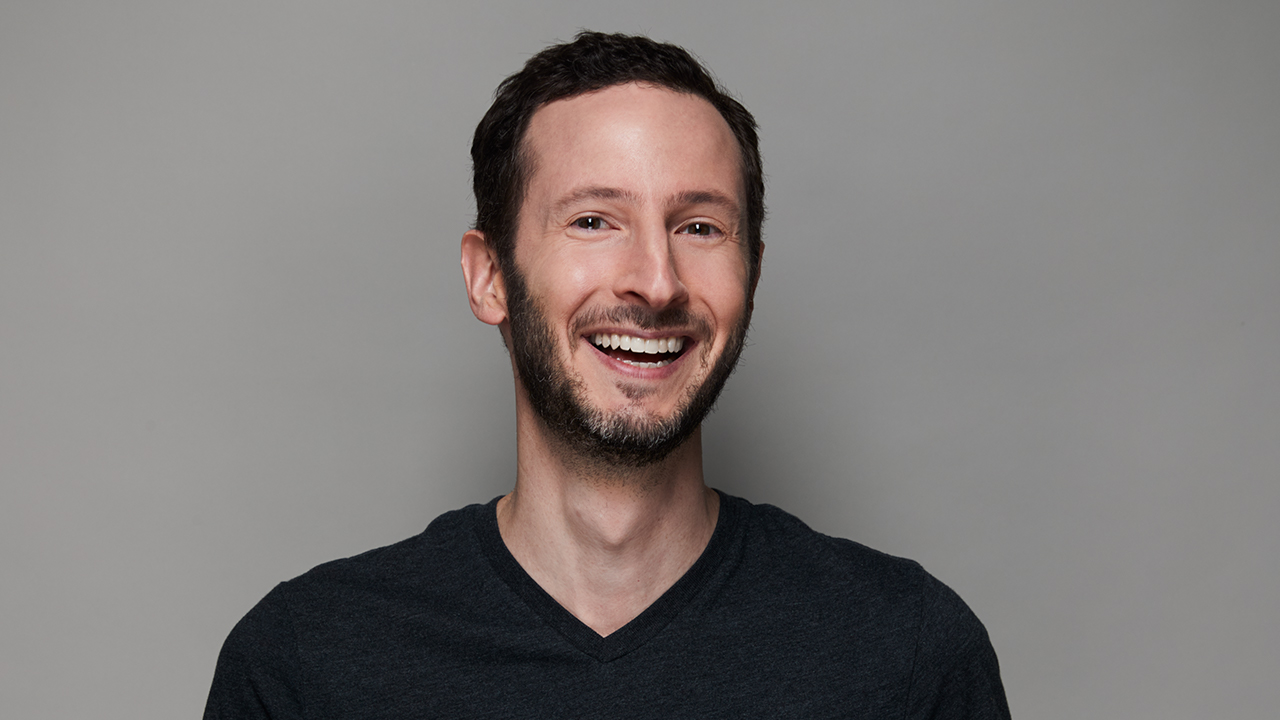 The April 15 episode of the EnFactor podcast features a conversation with Jason Feifer, the editor-in-chief of Entrepreneur Magazine. Photo by Nigel Parry
Last week's episode, which came out on April 8, features Ty Salvatore, an entrepreneur in Bradenton who owns Tyton Design and Development, a company that typically produces accessories and supplies for the mobility industry (such as people in wheelchairs). They spoke about how he transitioned his business into helping people affected by the COVID-19 pandemic by making masks for those in his community.
Today's episode features a conversation with Jason Feifer, the editor-in-chief of Entrepreneur Magazine. In his conversation with White, Feifer discusses his perspectives on change and all the opportunities to help others that he anticipates as a result of the global pandemic.
EnFactor debuted in November 2019 and features guest entrepreneurs (some of whom are UT alumni) across many backgrounds to discuss their journeys as entrepreneurs, through both successes and failures. The goal is to inspire listeners.
"I initially started this as a way to scale what I offer in class, but today as educators across the world are being asked to move all classes online, sharing inspiring stories of entrepreneurs has become even more important," said White.
Other EnFactor guests have included Kevin Harrington, a serial entrepreneur and an original shark from the television series Shark Tank, and Nick Friedman, a co-founder of College Hunks Hauling Junk.
New EnFactor episodes come out every Wednesday, and blogs are posted every Monday and Thursday. The podcast can be streamed on Apple Podcasts, Spotify and most podcast platforms. The blogs and podcasts are also available at enfactorpodcast.com.
For more information, contact the Lowth Center at ecenter@ut.edu, or (813) 257-3227.
---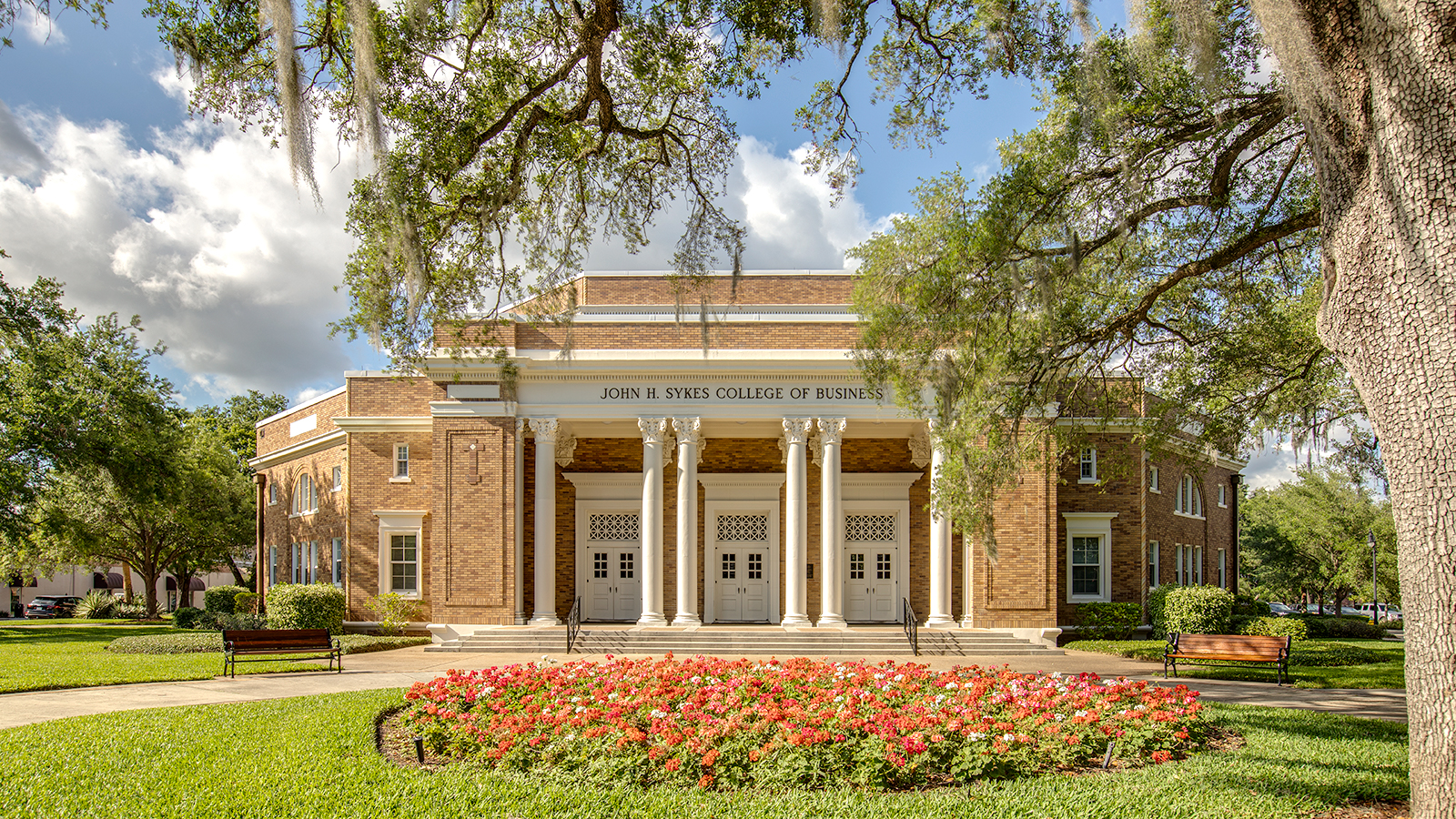 Mayor Jane Castor's talk is titled "Transforming Tampa's Tomorrow by Lifting up Local."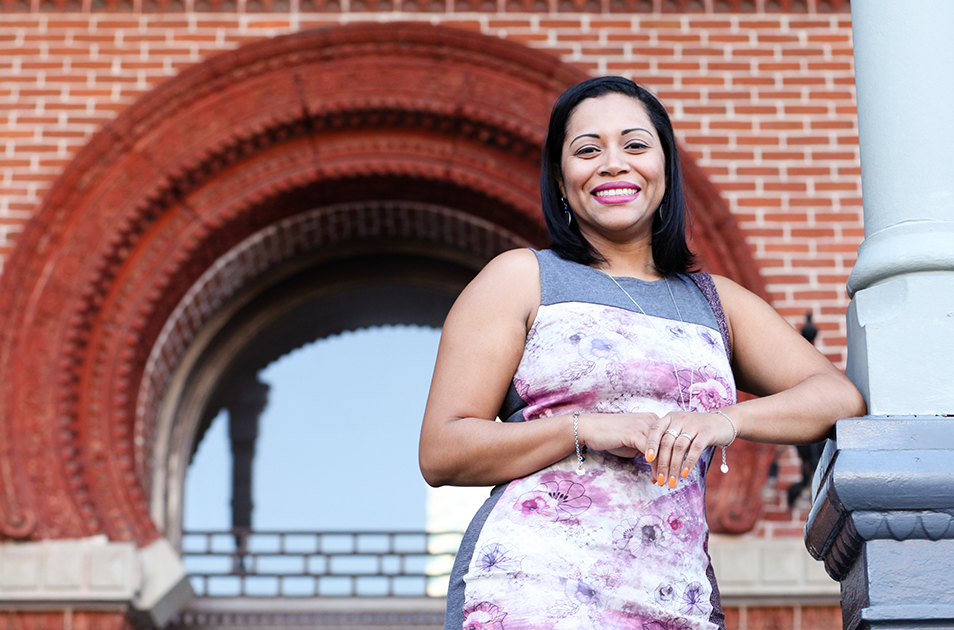 The research team looked at how undergraduates use social media and their preferences, and on their lurking behaviors.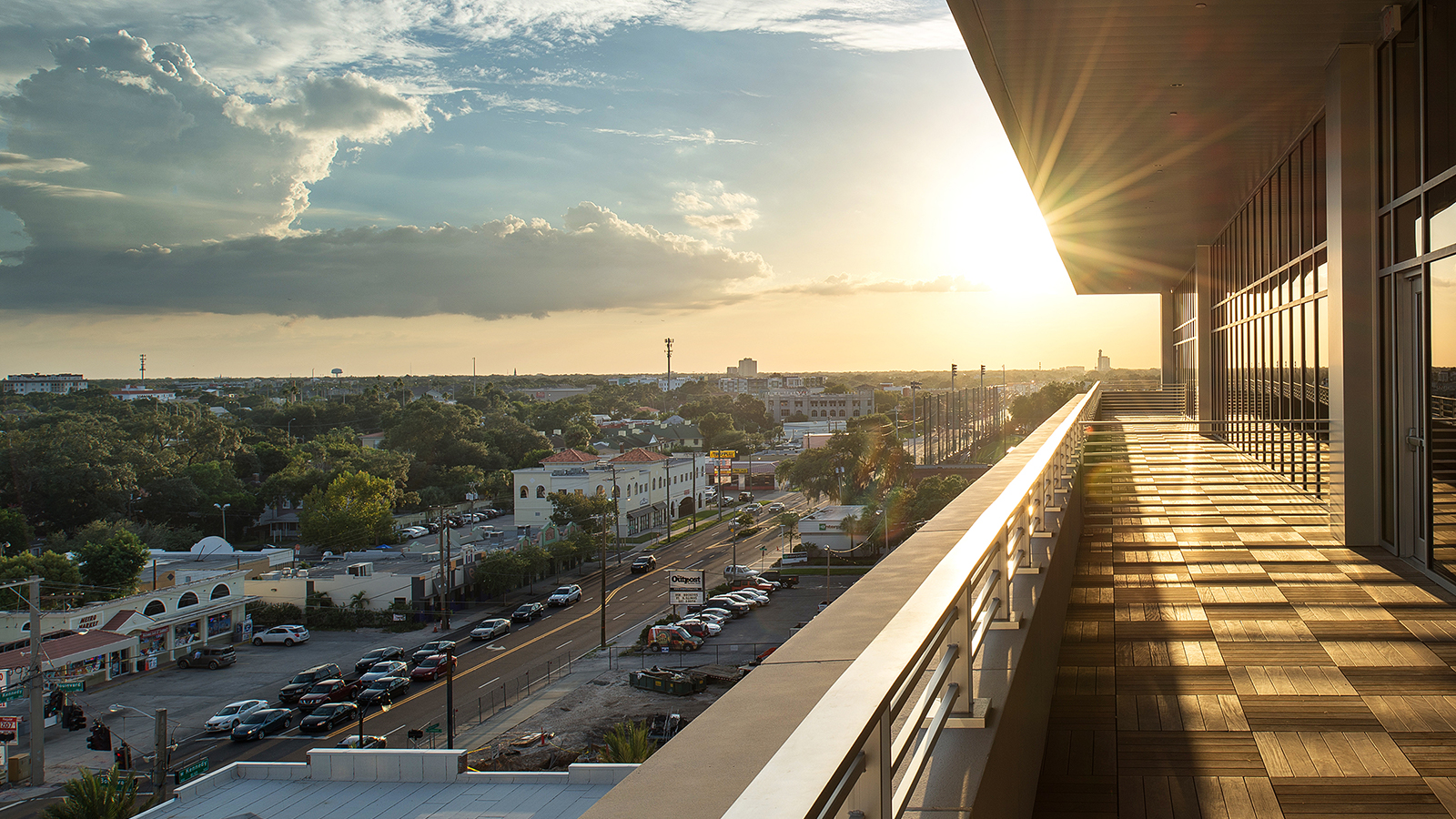 Nicholas Hinrichsen appears on the Sept. 9 episode called "Take Big Risks and Just Get Started."