Published: February 25, 2016
Honors Symposium Explores Use of Dance in Preventing Bullying, Dating Violence and Suicide
What does dance have to do with bullying, dating violence and suicide prevention? Find out the answer to that question on Thursday, March 3, when The University of Tampa's Honors Program symposia series welcomes Andrew Carroll, assistant professor of dance at the University of South Florida, along with Susan Taylor Lennon, UT professor of dance. The event begins at 4 p.m. in Reeves Theater on the second floor of the Vaughn Center and is free and open to the public.

Carroll's research interests include the use of dance as a new language in medical and social justice education, awareness and advocacy. Stemming from three dance video commissions from the Florida Department of Health, Carroll has furthered this investigation of using dance videos to illustrate concepts beneficial to the causes of bullying, dating violence and suicide awareness. The videos have been adopted by organizations worldwide and have been the subjects of seven television news stories.

Carroll has an extensive background in the performing arts, including performing nationally and internationally for nine years as a soloist with the Pennsylvania Ballet Company in Philadelphia and as a principal with the Ohio Ballet prior to that. At USF, he teaches all levels of ballet, history and partnering in the School of Theatre and Dance, and is a sought after guest teacher both in the U.S. and abroad.

Lennon is the director of the dance program in the UT Department of Speech, Theatre and Dance. She is a two-time recipient of individual artist grants from the state of Florida, and, in 2005, she received the Mayor's Artist of the Year Award. She has been recognized for her work as a community arts organizer, and, in addition to her teaching and performing, she works with elderly and mentally challenged adults.

For more information, contact the Honors Program at honors@ut.edu or (813) 257-3545.
---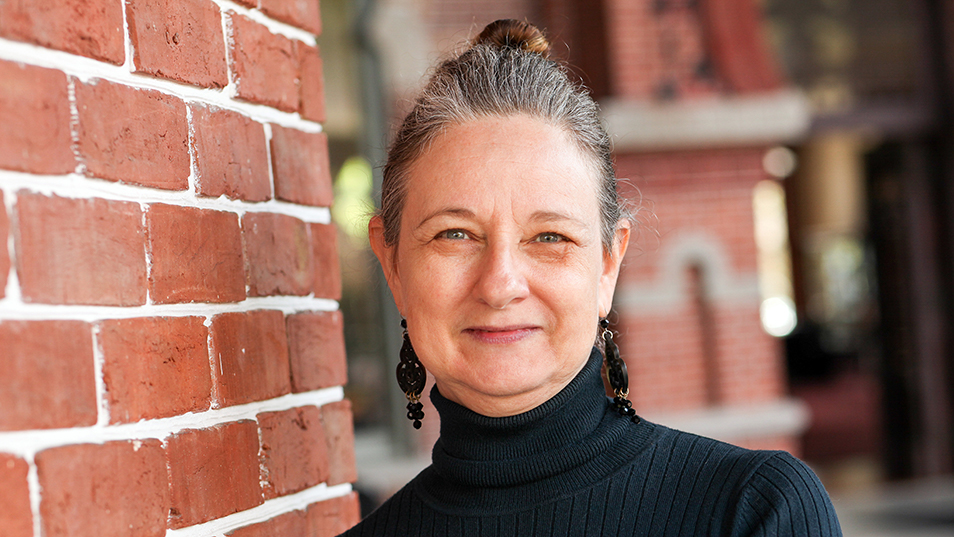 UT's Fall 2021 Honors Program Symposia series will begin on Sept. 20 with Stephanie Tripp, associate professor of communication.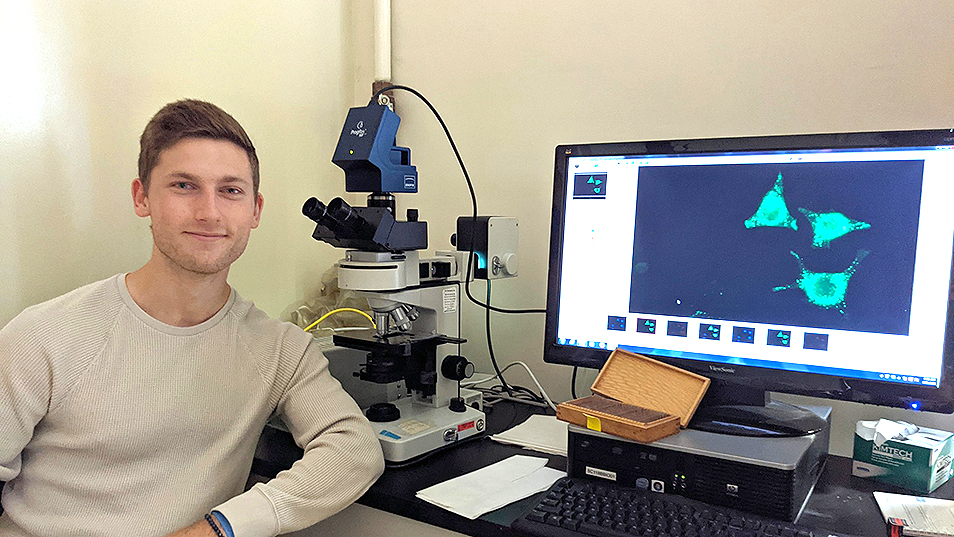 Paired with faculty members, the students dive into issues across all disciplines, from politics to biology to psychology.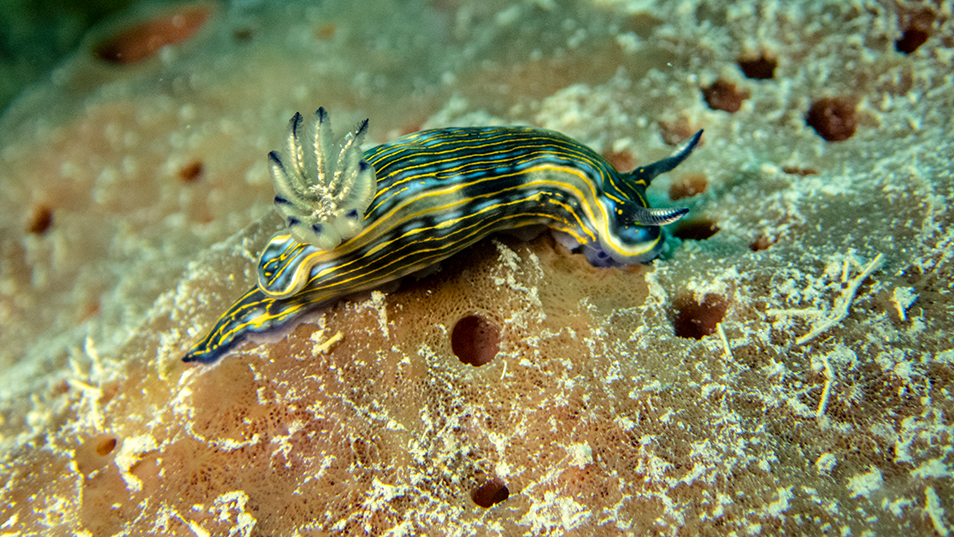 Michael Middlebrooks, assistant professor of biology, studies one particular species of sea slug called Elysia crispata or lettuce sea slugs, photosynthetic slugs that live throughout the Caribbean.