Published: May 16, 2022
Hillsborough County Bar Association Bestows Liberty Bell Award on UT President Ronald Vaughn
University of Tampa President Ronald Vaughn today was recognized with the prestigious Hillsborough County Bar Association Liberty Bell Award.
The award recognizes an outstanding non-lawyer citizen whose community service strengthens the effectiveness of the American system under the law.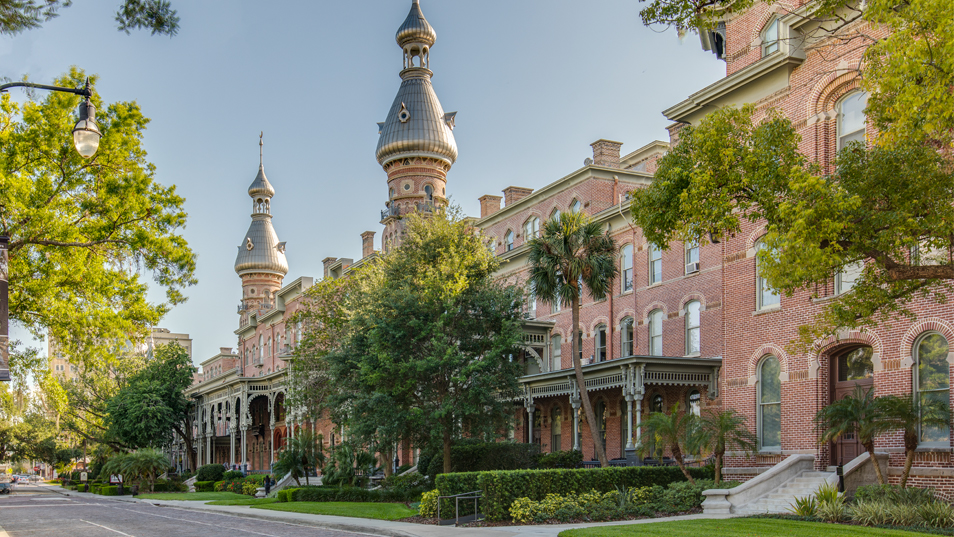 President Vaughn is one of nearly 60 recipients of The Liberty Bell Award
Vaughn has been serving UT since 1984 and stepped into his current role as president in 1995. Under his leadership, the University entered a period of growth and expansion unlike any in its 90-year history, including the construction of 50 significant capital projects on campus. He has served as an officer or board member on more than two dozen community organizations, including service as past Chair of the Suncoast American Red Cross and past Chair of the Greater Tampa Economic Development Corporation. He has also served on the boards of the Straz Center for Performing Arts, the Florida Aquarium and the Great Tampa Chamber of Commerce.
Vaughn joins nearly 60 past recipients, including Jane Castor, mayor of Tampa; Bob Martinez, former governor of Florida; educator Braulio Alonso; and David Gee, former Hillsborough County sheriff, all of whom are UT alumni.
Vaughn said he is honored to be among such dignitaries who have received the award and is "pleased to help develop responsible citizens" as UT president.
---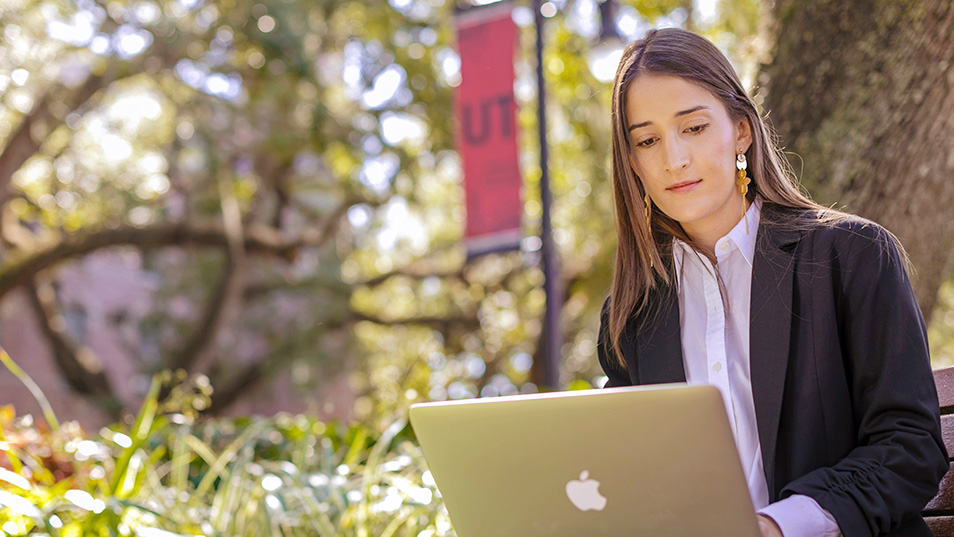 The University of Tampa announced it will begin offering nine additional graduate certificates starting in Fall 2022.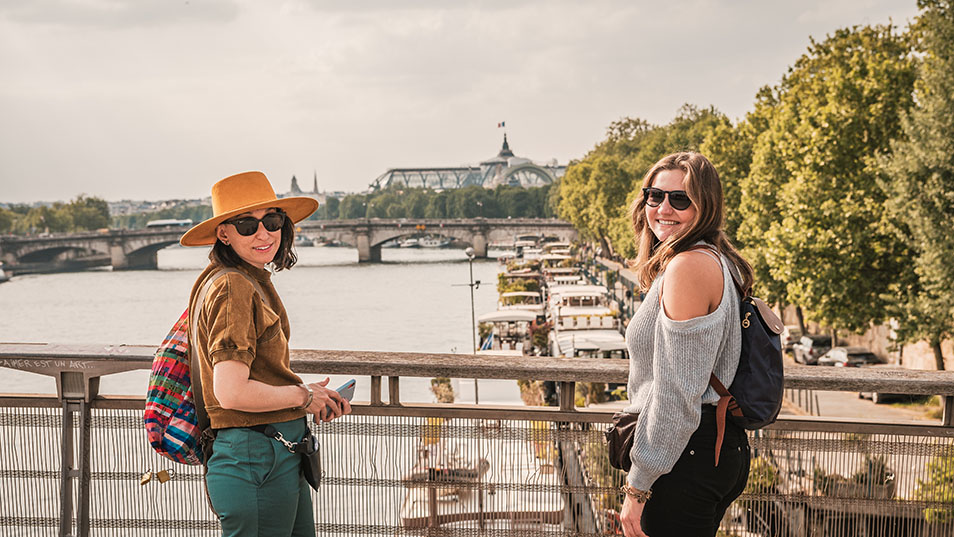 Associate Professor of English Sarah Juliet Lauro and her students went to Paris to document the sights mentioned in Ernest Hemingway texts.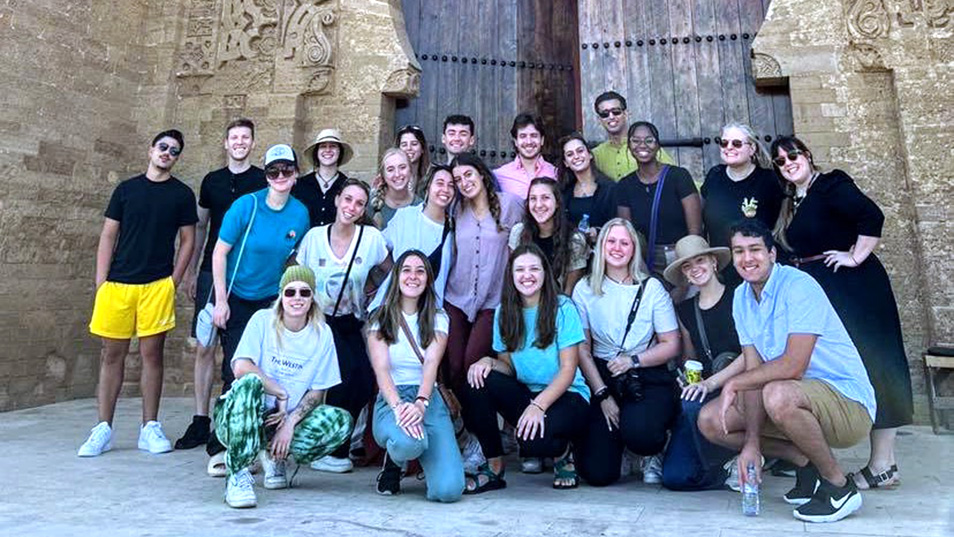 Twenty students from The University of Tampa's Speech for Business and the Professions course traveled to Morocco for 11 days in early May.