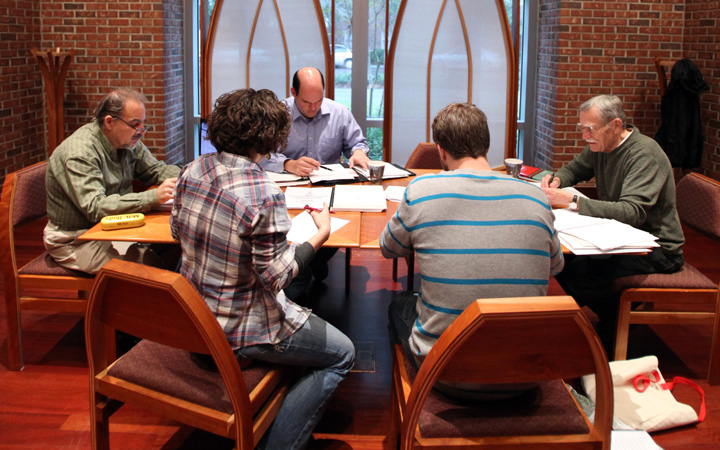 Tuition and Fees
We are pleased to continue our merit-based scholarship program for incoming students.
$8,570 per term. Includes tuition, fees, lunch and residency activities.* This total is for a full-time course load of 12 graduate credit hours per term.
$1,500 for the fifth, culminating residency.
Payment Plan for Graduate Students
Students enrolled in the MFA program are eligible to participate in a payment plan that allows students to remit payment of 50 percent of the balance per semester. The deferred balance will be due 30 days from the last day of the semester. Students who receive financial aid are not eligible to participate in this plan.
Housing Fees (optional)
Students are not required to live in housing provided by the University, though University-arranged housing is available for each residency. The MFA program partners with local hotels for housing during the residency period. Hotels are typically within walking distance of campus.
$1,400 housing fee for January 2020.
*Tuition is based upon the 2019-2020.
---