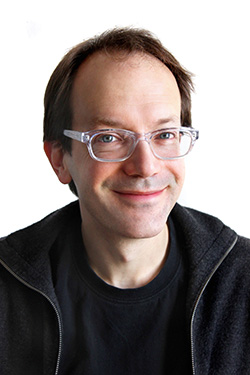 Stephen Burt is the author of three poetry collections,
Belmont, Parallel Play
and
Popular Music
, and several collections of critical works. His essay collection
Close Calls with Nonsense
was a finalist for the National Book Critics Circle Award. His other works include
The Art of the Sonnet; Something Understood: Essays and Poetry for Helen Vendler; The Forms of Youth: Adolescence and 20th Century Poetry; Parallel Play: Poems; Randall Jarrell on W. H. Auden; and Randall Jarrell and His Age
. His writing has appeared in the
New York Times Book Review, the London Review of Books, the Times Literary Supplement, The Believer,
and the
Boston Review
.
---