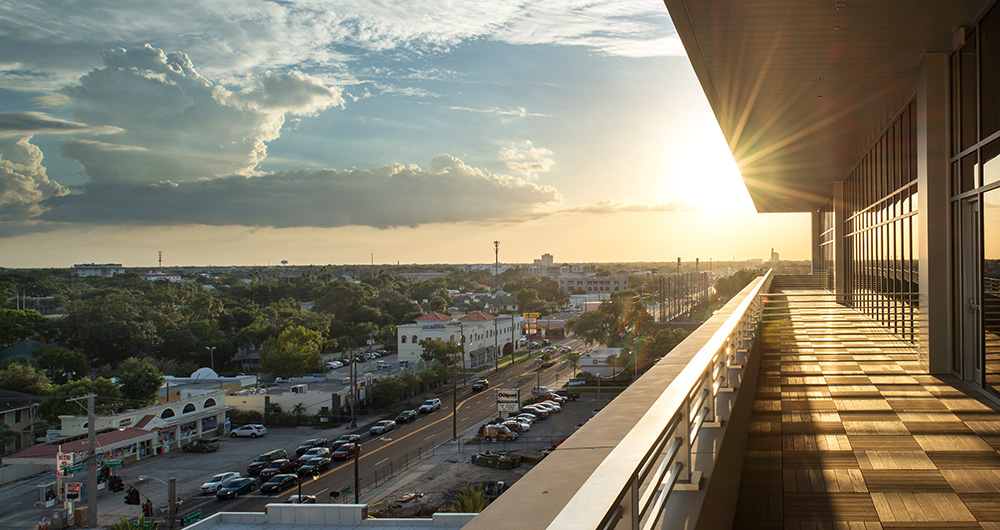 The Spartan Start-Up Studio is open to company founders in the Lowth Entrepreneurship Center (LEC) Spartan Incubator program and to select student founders in the LEC Spartan Accelerator program. The program will also be open to applicants outside of the LEC. Applications are required and will be reviewed by the LEC director, the LEC Entrepreneur-in-Residence and the LEC new venture advisor. Eligible graduates of the program who complete one or more of the certificate programs may be eligible for preferred admission status to the Master of Science in Entrepreneurship degree program at The University of Tampa.

Key Benefits
These programs differ from many other start-up certificate programs:
There is an equal focus on the personal growth, skill development and transformation of the founder as well as the company.
The program can be taken in part or in its entirety, allowing for a more customized approach to learning as well as an opportunity to earn micro-credential designation for each unit completed.
Unlike many other educational programs for entrepreneurs, the faculty all have demonstrated success as entrepreneurs and/or have met the requirements for international accreditation in their discipline.
The certificate or credentials are offered by a nationally ranked and recognized entrepreneurship program in a top-ranked college of business at an accredited academic institution.
Program Outline
---