---
Search by Category
Search Organization Name:
Select Organization
W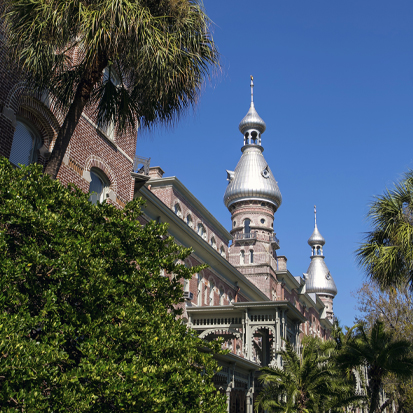 Description:
The Wakeboarding Club is a community of those with passion and enjoyment for watersports, especially wakeboarding and wake surfing. We give the opportunity for UT students to partake in these activities. We are here to allow those interested to share the love for the sport with a community of peers.
---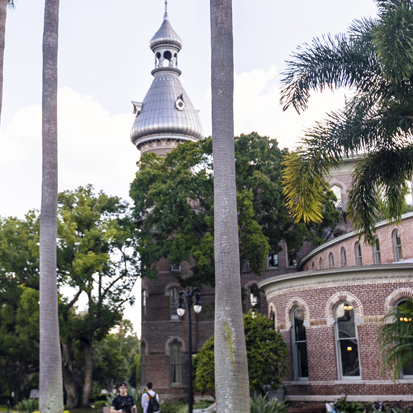 Description:
Watch your BAC (Blood Alcohol Concentration) is a harm reduction program that encourages college students to lower their risk if they choose to drink alcohol. Areas of alcohol education include None For the Road; Staying In Your Green Zone (keeping your BAC below a .06), and Standard Drink Equivalents to reduce alcohol-related problems.
---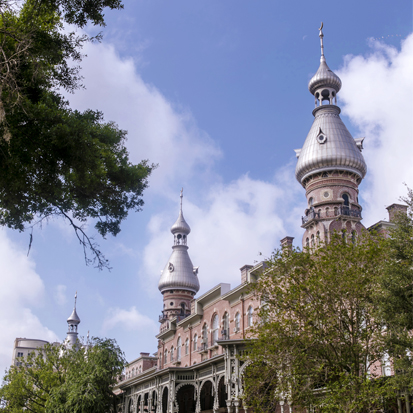 Description:
WiseWomen seeks to provide knowledge and supplies to combat the growing stigma against menstruation and the lack of widely known knowledge about women's health. WiseWomen is highly interested in providing an outlet to women of all ages to learn about women's health/hygiene which has been skipped over in schools and not publicized in society. We are involved in making "pretty pouches" which would include tampons, pads and hand sanitizer. WiseWomen will speak about feminine hygiene tips, period stories and basic feminine health knowledge. WiseWomen would strive to help normalize the idea of menstruation which could be stigmatized in society and build confidence in the women who struggle with understanding their bodies. WiseWomen ventures to local areas where women and girls are in need of education and/or supplies such as homeless shelters, Boys and Girls Clubs and Hope Children's Home to spread awareness about the topic of feminine health. WiseWomen reaches out to local gynecologists to schedule seminars about feminine health so that all members will be knowledgeable in this topic.
Website: instagram.com/ut_wisewomen/
---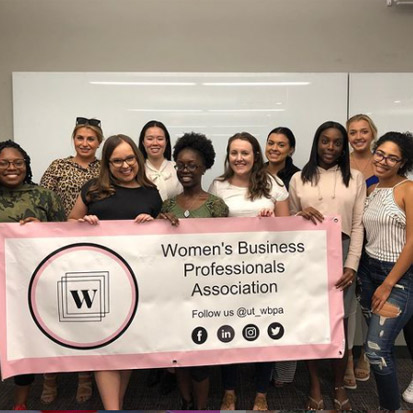 Description:
Mission/Purpose
UT Women's Business Professionals Association (WBPA) recognizes the status of women in business and the obstacles they face. We strive in building leadership skills, self-advocacy and networking.
Vision and goals
Our goal is to recruit 20 new regular members. We want to keep the legacy of the club alive.
Leverage social media more. It would be ideal to see us reposting on our own private accounts.
Events-wise the goal is to have one speaker event, two workshop events, and open invitations to other organization's events to attend and network with. (some events/workshops may be online/remote due to circumstances)
---
Description:
The UT Women's Club Ice Hockey team exists to provide an opportunity for female athletes who share a love of the game to continue to play; while being dedicated to succeeding in academics, personal growth and other positive values that are part of athletics and academics.
---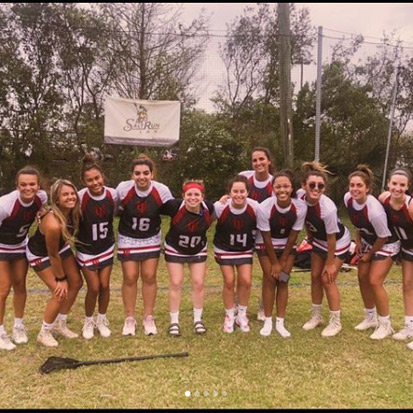 Description:
The purpose of this club is to allow girls at The University of Tampa to get involved with lacrosse on a more flexible level. We will be meeting weekly to practice stick work, defensive/attacking drills and scrimmage one another. After an increase in interest and attendance, the goal is to make it a University club sports team. Eventually, we will be scrimmaging against other school club sports teams such as Florida Atlantic University. This club will be practice on a competitive level with a flexible schedule around school.
---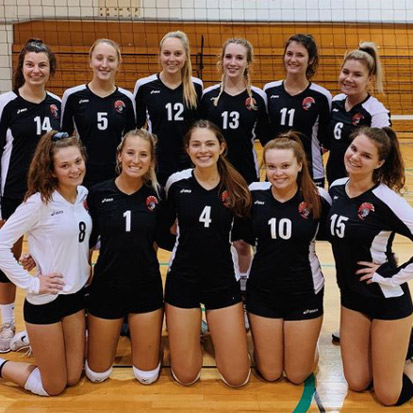 Description:
Women's Club Volleyball is a club sport dedicated to giving a true tournament and practice experience to the athletic women at UT. We host tryouts during the fall, establish a strong group of girls who are passionate about volleyball and travel throughout the southeast region to different tournaments. Our mission is to bring an everlasting reputation of hard work, dedication, competitiveness and school spirit to not only the UT community but to each college community we visit and play at.
Website: instagram.com/utwclubvolleyball/
---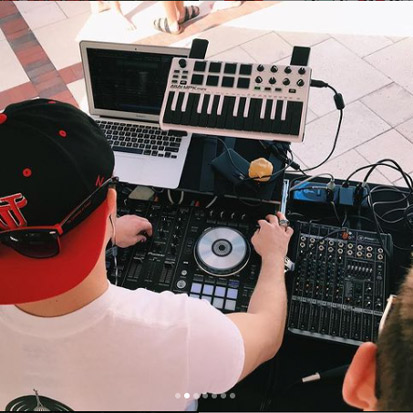 Description:
WUTT: Spartan Radio has served as a voice of the UT and Tampa community since 1946, providing diverse and innovative programming 24 hours a day. The University of Tampa's one and only radio station informs listeners of campus and community-wide events, while offering the latest in music, news, sports and comedy.
WUTT partners with COM 250: Practicum in Broadcast Management to ensure educational growth in communications. The organization provides various opportunities in events, music, finance, marketing, news and sports. Working with many organizations across campus, WUTT event request services provides music, microphones, DJ services and other technological enhancements to ensure a successful event for the student population.
Broadcasting on-air personalities and upcoming DJ's, WUTT strives to bring awareness to the station, increase UT spirit and student engagement, as well as creating a platform for diverse music, collaboration and unforgettable events.
Website: instagram.com/wuttspartanradio/
---