---
Search by Category
Search Organization Name:
Select Organization
T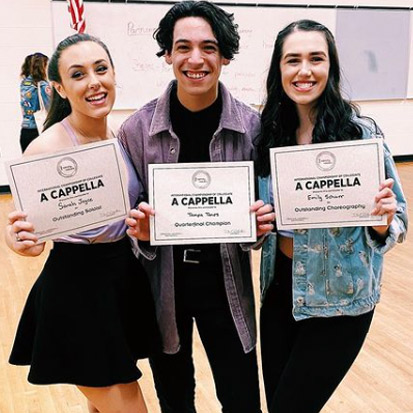 Description:
Tampa Tones, the University's 2020 ICCA South Quarterfinal Champion, is the University's first competitive a capella group. This group rehearses weekly in preparation for the nationwide competition: ICCA's. The group performs pieces written by members of the group, making it more personable while they rehearse, then later perform. Tampa Tones holds opens auditions once a year. Tampa Tones will be holding auditions in the 2020-2021 year at the beginning of September. Any Spartan that currently studies at UT can audition! Come out to their auditions and become a part of the Tampa Tones family!
Website: instagram.com/p/CMaJA1FD-ce/
---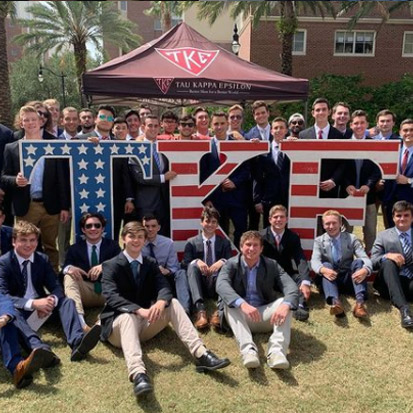 Description:
TKE's mission is to aid men in their mental, moral and social development for life. Our vision is to create lifelong relationships that enhance educational, interpersonal, community and professional success. The purpose of Tau Kappa Epsilon is better men for a better world. Here at The University of Tampa we want to see each member grow and see success in all reaches of their life. Whether that be academically, socially and mentally. We want everyone who joins TKE to have a memorable experience and carry those memories with them for the rest of their days.
Website: instagram.com/tketampa/
---
Description:
The Ad Club supports student professionals who strive to gain real-world experience, industry connections and guidance in their career path. Students in our club interact with colleagues and industry professionals, in a creative environment, while gaining guidance and experience. Gathering creative minds at UT.
---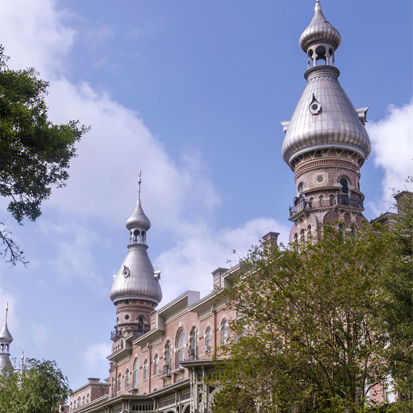 Description:
The mission of the Business and Technology Club at UT is simple: to get students excited about technology. This includes students in technology majors as well as students in non-technology majors. After all, everyone needs to be proficient with technology for virtually any job these days. Therefore, the Business and Technology Club at UT hosts speakers who provide broad perspectives of how technology is used to support businesses in addition to hosting speakers who discuss more technical topics. The Tampa Bay area is thriving with successful companies who are eager to hire students not only with technical skills but also students who can think critically to solve problems. These companies are actively seeking young, new talent and the Business and Technology Club at UT is the ideal platform for students to connect with these employers. We currently sustain connections with local leading technology employers including TechData, Tribridge, Cisco, Bayshore Solutions, PMSI and many more.
---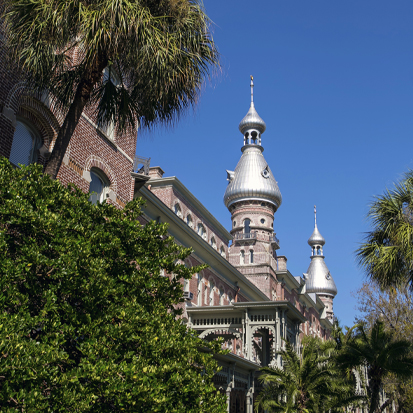 Description:
The mission of The Minaret, The University of Tampa's student newspaper, is to promote accurate, thoroughly reported, high-quality, unbiased and thought-provoking content. The Minaret aims to be recognized as The University of Tampa's leading and most trusted news source. Members of The Minaret will strive to publish student-produced content, including but not limited to articles, photographs, graphics and artwork. Published work should center on matters that affect the lives of members of The University of Tampa community. The Minaret is committed to educating and establishing ethical and successful student journalists and encouraging professionalism in all facets of the newspaper process.
Website: theminaretonline.org and instagram.com/theminaret/
---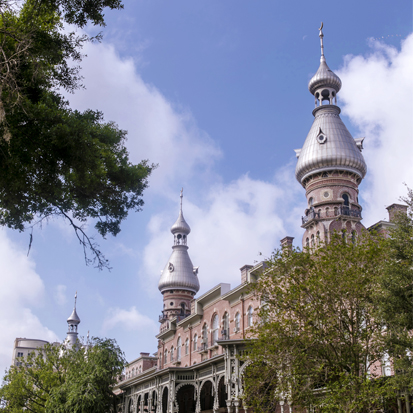 Description:
This UT chapter of The Society of Collegiate Leadership and Achievement (SCLA) seeks to offer qualified students opportunities to acquire impressive academic and practical skills to improve their resumes, career experiences and personal lives. Undergraduate students must have completed 11+ credit hours at an accredited university and have a minimum GPA of 3.0. Graduate students must have completed 9+ credit hours at an accredited university and have a minimum GPA of 3.4.
---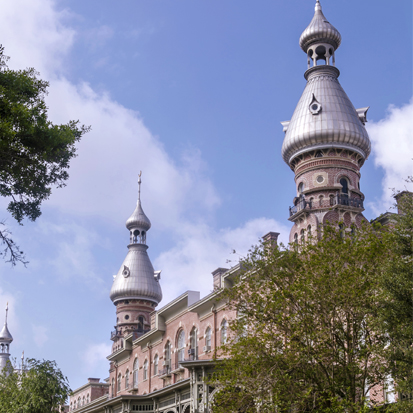 Description:
Our mission as an organization here at UT is to help students transform themselves into contributing members of the professional community. Our organization helps our members develop skills, outside their coursework, that are needed to flourish professionally such as effective communication and personal interactions, leadership experience, establishing a personal network of contacts, presenting scholarly work in professional meetings and journals, research experiences, and outreach services to our campus and local communities. This organization offers the opportunity to enrich a student's experience in the physics department at UT.
---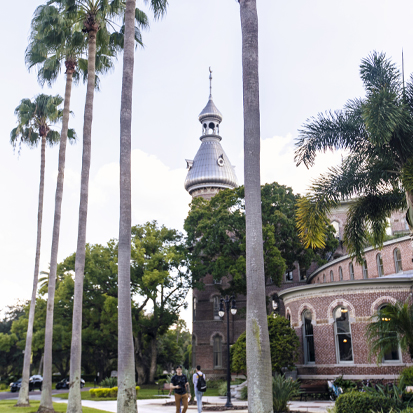 Description:
TPUSA at the University of Tampa seeks to get students involved and thinking about the world around them, specifically in the political realm. TPUSA's platform is to educate students on important topics and give them a space to discuss and hear a wide variety of opinions. The national platform is built upon limited government, free and open markets, and personal and fiscal responsibility but is aimed at allowing students a platform for civil discourse.
---