---
Search by Category
Search Organization Name:
Select Organization
R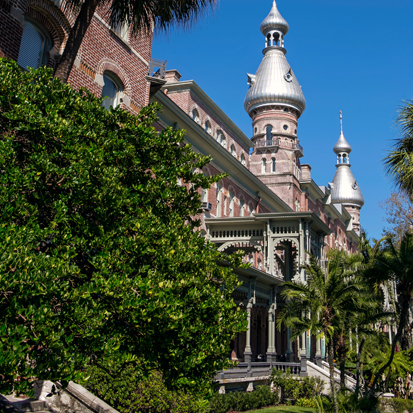 Description:
The real estate club shall educate, empower and provide opportunities to its members through unique networking events and by creating an inclusive area for like-minded individuals to share ideas. The real estate club seeks to create a renowned club that provides members with sought-after internship, job and business partner opportunities, and to have expert real estate professionals speak and educate at our events.
Website: instagram.com/ut_realestateclub
---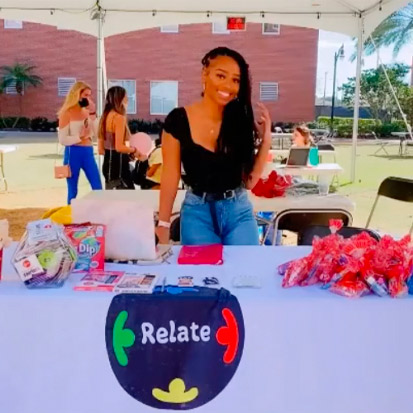 Description:
Relate is a student-led initiative that provides students with healthy relationship education. We focus on how to enrich romantic relationships, keep friendships friendly, recognize red flags and adjust in a rapidly changing society. Relate also works closely with Safe and Sexy Spartans to educate and enable students to make safe and healthy sexual decisions.
Website: instagram.com/relate.ut
---
Description:
We are committed to helping people get well, stay well, find cures and fight back against cancer. The American Cancer Society is the nationwide, community-based, voluntary health organization dedicated to eliminating cancer as a major health problem by preventing cancer, saving lives and diminishing suffering from cancer, through research, education, advocacy and service. Through Relay For Life, we mobilize the world's largest movement to defeat cancer once and for all. We fundraise to provide the American Cancer Society with money for their groundbreaking research and the many community programs they have for cancer patients and their families. We're fighting for every birthday in our community and we will not stop until we have found a cure for cancer!
Website: instagram.com/relayforlifeutampa
---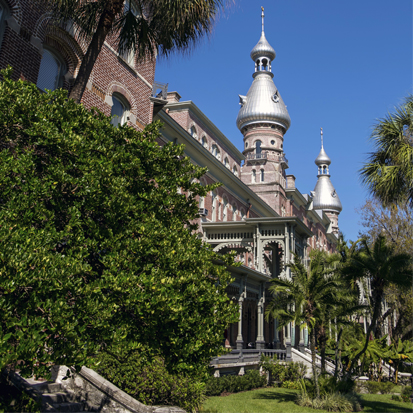 Description:
Residence Hall Association (RHA) is a student organization that gives a venue for students living in the residence halls to come and discuss programming ideas, programs that they are putting on, and comments, questions and concerns they have about their residential space. All residential students are a part of RHA and are encouraged to attend meetings.
---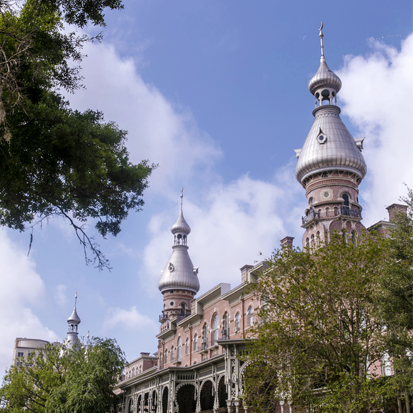 Description:
The official University of Tampa Roller Hockey club is an organization that has recently been rebuilt to reach its maximum potential. Playing extremely skilled hockey at the NCRHA DIII level against schools all around the nation is what the team is about. The goal is nationals. With the competitiveness in mind, this organization recognizes that some things cannot always be a huge time commitment, so this club is not. Practices are twice a week and games scattered throughout the season with the occasional road trip tournament. This team was put together to play competitive hockey while having fun on and off the rink as well.
---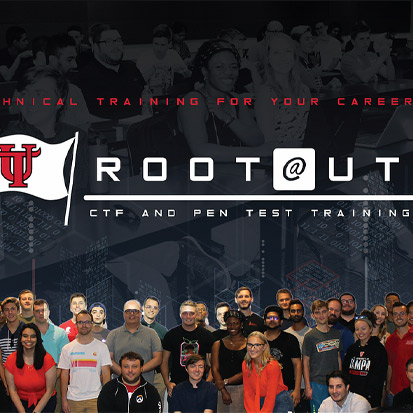 Description:
Root@UT will seek to provide technical cybersecurity knowledge through the following methods:
Provide technical tutorials and workshops for offensive and defense security strategies.
Compete in Capture the Flag events
Walkthrough penetration testing labs
Invite technical guest speakers from major corporations for security
Provide access to additional resources in order to be successful in the industry
---
Description:
Roots & Shoots (R&S) is an international organization, founded by Jane Goodall, with a mission of making positive change for people, animals and the environment. The UT chapter of Roots & Shoots applies this mission by volunteering with environmental community partners, maintaining a learning garden at a local elementary school, and promoting sustainable living practices among our members and the UT student body. R&S conducts weekly volunteer sessions at St. Peter Claver School's learning garden, monthly sessions at The Sustainable Living Project and two trash cleanups per semester along Bayshore. We schedule additional volunteer trips as desired by members.
Website: instagram.com/utrootsnshoots
---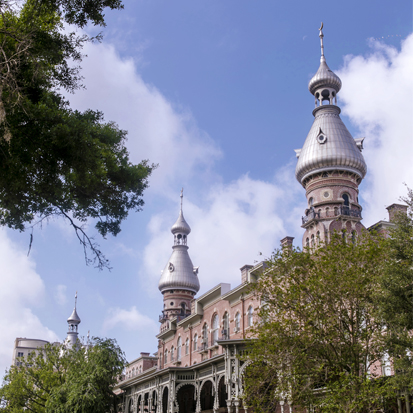 Description:
The purpose of Rotaract is to empower young adults and young professionals to take action through community and international service, develop leadership skills through professional development, and gain a global perspective that fosters world peace and cultural understanding as partners in service; and for students to take action through community and international service that creates sustainable solutions to local and global challenges. In addition, students will connect with the global community of Rotary to expand professional networks, exchange ideas with leaders and cultivate lifelong friendships around the world. Students will develop skills to become community and global leaders, make friends locally and globally, and have fun while recognizing the importance of service above self.
Website: instagram.com/utampa.rotaract
---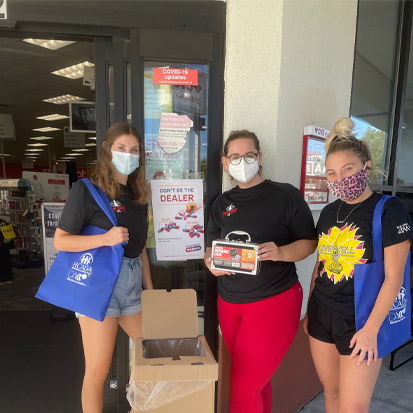 Description:
Rx Factor's mission is to educate students at The University of Tampa on prescription drug misuse and abuse and medication safety, with the ultimate goal of enhancing positive coping skills for dealing with the daily stresses of life without misusing and abusing medications. The RxFactor regularly collaborates with other organizations to promote a healthy campus environment.
---