---
Search by Category
Search Organization Name:
Select Organization
P
Description:
Our mission as a paintball organization is to promote the sport of paintball around campus and give students the chance to play paintball in a competitive but fun environment. This also provides students a way to socialize with fellow students who share their similar interests in competitive paintball.
Website: instagram.com/ut_spartanspaintball
---
Description:
Paws for a Cause strives to make the Tampa Bay area a healthier and overall greater home to companion animals and wild animals alike. Through hands-on volunteer work and a variety of fundraisers, we work to enrich the lives of animals in Tampa Bay rescues, rehabs and sanctuaries. We typically have weekly meetings to discuss upcoming volunteer work with nearby organizations, on and off-campus fundraisers, and connect with our members. Paws is a community here at UT that welcomes all people who are compassionate, hard-working and dedicated.
---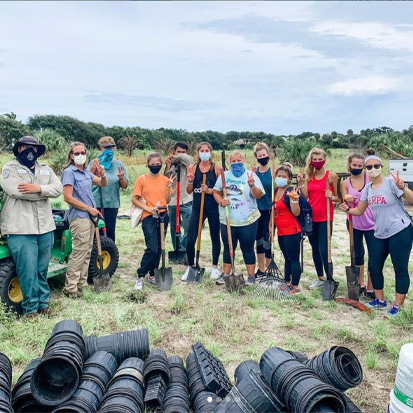 Description:
The PEACE Volunteer Center strives to to promote volunteerism at The University of Tampa by providing diverse service and advocacy opportunities that empower students through community outreach and leadership. We hope to promote a passion for newly introduced social issues, advocacy and service amongst students.
Website: instagram.com/peace_volunteercenter
---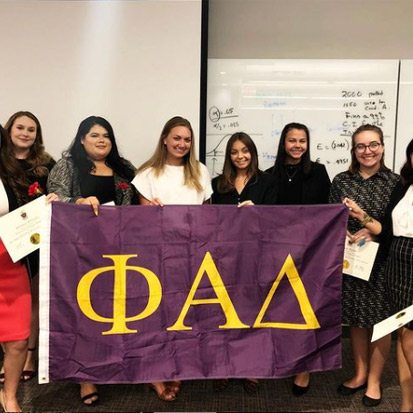 Description:
Phi Alpha Delta's pre-law program assists undergraduate students in making an informed decision about pursuing a legal career, deciding which law school to attend and preparing for law school.
Phi Alpha Delta remains the only law fraternity and international legal organization with an international pre-law program committed to meeting the needs of undergraduate students interested in the law.
A Phi Alpha Delta pre-law chapter holds programs that enable members to make those decisions, including LSAT prep and educational programming and workshops; attorney panels and presentations; law school and law firm visits/tours; alumni networking; community service; and national and local leadership development.
Website: instagram.com/utampapad
---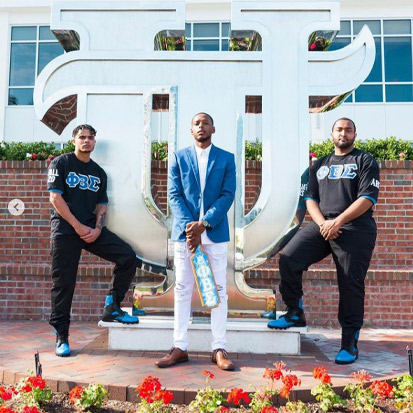 Description:
Phi Beta Sigma Fraternity was founded at Howard University in Washington, D.C., January 9, 1914, by three young African-American male students. The Founders, Honorable A. Langston Taylor, Honorable Leonard F. Morse, and Honorable Charles I. Brown, wanted to organize a Greek letter fraternity that would truly exemplify the ideals of brotherhood, scholarship, and service.
The Founders deeply wished to create an organization that viewed itself as "a part of" the general community rather than "apart from" the general community. They believed that each potential member should be judged by his own merits, rather than his family background or affluence…without regard to race, nationality, skin tone or texture of hair. They desired for their fraternity to exist as part of an even greater brotherhood which would be devoted to the "inclusive we" rather than the "exclusive we".
From its inception, the Founders also conceived Phi Beta Sigma as a mechanism to deliver services to the general community. Rather than gaining skills to be utilized exclusively for themselves and their immediate families, they held a deep conviction that they should return their newly acquired skills to the communities from which they had come. This deep conviction was mirrored in the Fraternity's motto, "Culture For Service and Service For Humanity".
Today, Phi Beta Sigma has blossomed into an international organization of leaders. No longer a single entity, members of the Fraternity have been instrumental in the establishment of the Phi Beta Sigma National Foundation, the Phi Beta Sigma Federal Credit Union and The Sigma Beta Club Foundation. Zeta Phi Beta Sorority, founded in 1920 with the assistance of Phi Beta Sigma, is the sister organization of the Fraternity.
---
Description:
Phi Gamma Delta unites men in enduring friendships, stimulates the pursuit of knowledge and builds courageous leaders who serve the world with the best that is in them. Our vision is to be an active, vital force of men who courageously live our values and make a positive impact on college and community.
Website: instagram.com/utampafiji
---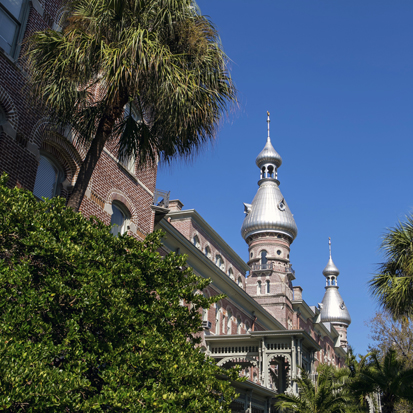 Description:
The Photography Club at The University of Tampa is driven to bring together individuals who have an interest in photography. There are NO camera requirements at all to join the club, bring whatever you have to experiment with! Whether it is an old-fashioned camera passed down to you or a cell phone, we work with our students to help develop their craft to a higher level. Our ultimate goal is for Spartans to make friendships through the club and make sure they learn more about their interest! Also, we hope this club is essential to having fun during your time here at UT!
---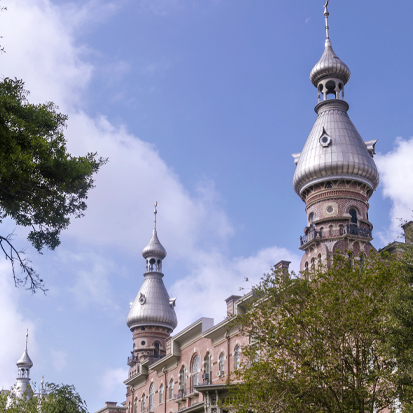 Description:
To organize and unite the students, faculty and administration of The University of Tampa Physician Assistant Medicine (UTPAM) program. To act as a liaison between UTPAM with other organizations and outside practitioners. To create an atmosphere that promotes the values and mission of the program and to promote, maintain and regulate all matters that are delegated by the Physician Assistant Medicine Student Executive Council.
---
Description: Welcome to The University of Tampa's Pre-Physician Assistant Association! Our mission is to provide valuable information and experience geared towards the profession of a physician assistant via workshops, guest speakers and direct patient care experiences. In addition, we aim to consolidate information and resources concerning PA programs, the process of applying to PA school, volunteer and healthcare opportunities, and provide familiarity about the healthcare system as a whole.
---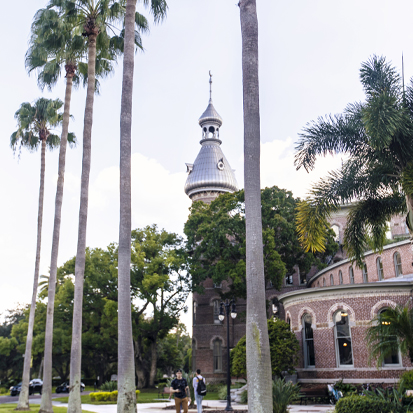 Description:
The University of Tampa public health program is designed for students primarily interested in the improvement of health and prevention of disease and disability. The program's mission is to improve health throughout the lifespan. The Public Health Student Association's vision is to bring UT public health students together and improve health throughout the lifespan in a collaborative setting.
---