---
Search by Category
Search Organization Name:
Select Organization
N
Description:
The Network of enlightened Women educates, equips and empowers women to be principled leaders for a free society. NeW educates women on campus and early in their careers on the principles of freedom and opportunity by hosting speakers, holding debates and providing intellectual resources. NeW trains pro-liberty women to serve as leaders through campus sessions, national conferences, leadership retreats and professional development programs. NeW cultivates a vibrant community of women through campus chapters, professional chapters and our online presence that emboldens participants to confidently advocate for pro-liberty ideas in their schools, workplaces, homes and communities.
---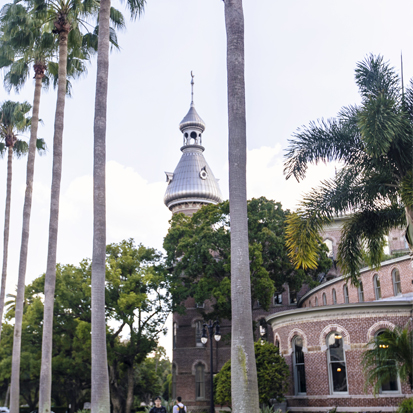 Description:
The purpose of this organization is where students who feel lonely on campus have somewhere to go to create bonds with peers with weekly enjoyable activities. It is there to show you no matter how lonely you are feeling you always will have support. Feel free to follow us on Instagram, Facebook, and join engage for updates on meetings and events.
Website: instagram.com/neveraloneutampa
---