---
Search by Category
Search Organization Name:
Select Organization
M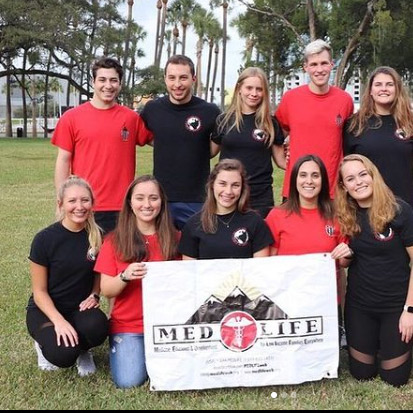 Description:
MEDLIFE UT is an organization that helps families achieve greater freedom from the constraints of poverty by improving their access to medical care, education and community development. MEDLIFE UT works regionally with local organizations and nationally with service-learning trips to mobile clinics.
Website: instagram.com/medlifeut
---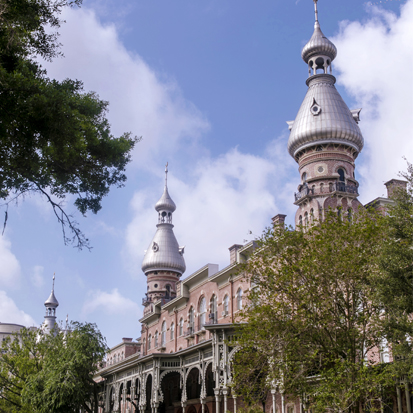 Description:
Men's Club Basketball is a club sports team that allows our team to compete against other local college club basketball organizations. Its goal is to achieve success and represent UT in a positive and influential way.
---
Description:
We provide a space for competitive volleyball against other schools.
Website: Club Sports
---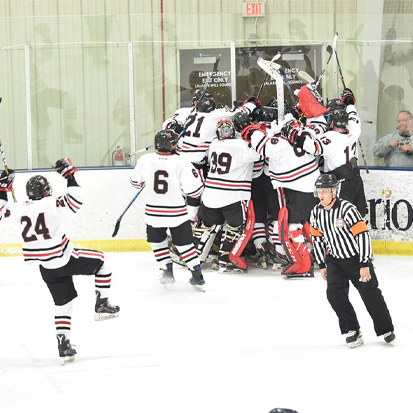 Description:
The UT ice hockey team is comprised of student-athletes selected during an open tryout process who compete in the American Collegiate Hockey Association (ACHA) Division III. All home games are free admission and open to the public.
Website: ut.edu/UTampaHockey
---
Description:
The purpose and goals of Minorities in Pre-Law at UT is to promote a coalition and open communication among students (including, but not limited to minorities) and instill students with greater awareness and commitment to minorities in the legal field. Additionally, law is the least diverse profession in the United States, largely due to unequal access to legal education and minorities feeling they would be voiceless within the legal community. To address this, we aim to help foster the development of these students by providing them with social events to connect them with members of the legal field, resources to help them with exam preparation, and opportunities to get involved with the legal community, so no one feels like they are alone in the pre-law community.
---
Description:
The University of Tampa's yearbook, The Moroccan, chronicles each major event of campus life during the academic year. The publication offers opportunities for gaining editorial, business and advertising experience. Membership in this organization is open to all UT students. Students will learn to write and edit copy, quotes and headlines; take and crop digital photographs; use software specific to yearbook production; and manage business aspects of publishing a yearbook.
---