---
Search by Category
Search Organization Name:
Select Organization
K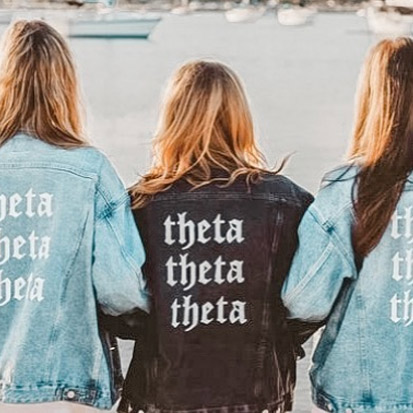 Description:
First Greek-letter fraternity known among women, who uphold a long tradition of leading the way for women's groups and women in higher education.
Website: www.instagram.com/utampatheta/
---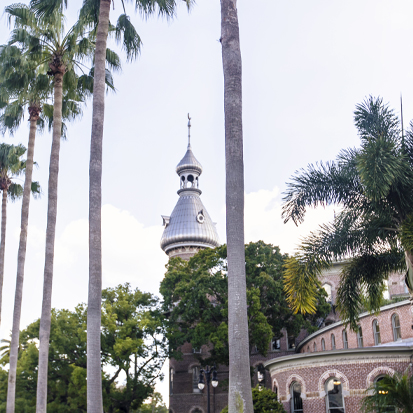 Description: Kappa Delta Pi is a honors society for all education majors. We strive to be the best academically and help within the community.
---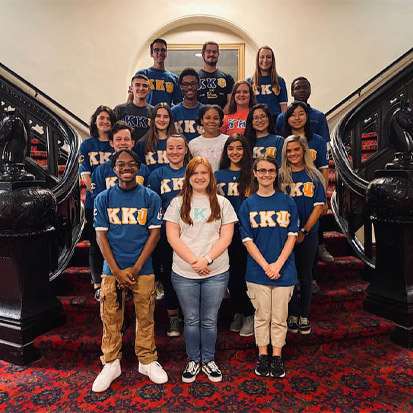 Description:
Kappa Kappa Psi is a fraternal organization that promotes the advancement of college and university bands through dedicated service and support to bands; comprehensive education; leadership opportunities; and recognition for the benefit of its members and society.
Be it known that Kappa Kappa Psi, national honorary fraternity for college band members, is an organization operating exclusively in the field of the college and university bands, and for the following several purposes:
To promote the existence and welfare of the college and university bands and to cultivate at large a wholesome respect for their activities and achievements.
To honor outstanding bandmembers through privilege of membership extended as a reward for technical achievement and appreciation for the best in music.
To stimulate campus leadership and promulgate an uncompromising respect through the medium of the college band for gracious conduct, good taste and unswerving loyalty.
To foster a close relationship between college bands and promote a high average of attainment by the performance of good music and selection of worthwhile projects.
To provide a pleasant and helpful social experience for all engaged in college band work and to cooperate with other musical organizations in any manner consistent with the purposes of the institution at which chapters are located.
---