---
Search by Category
Search Organization Name:
Select Organization
I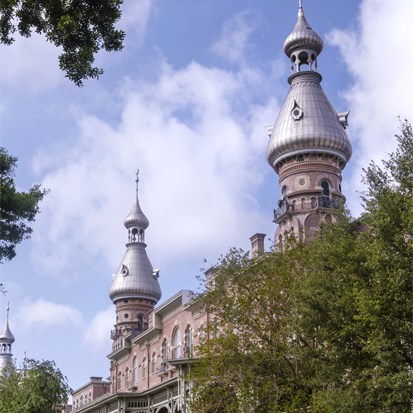 Description:
"I am that girl" is a nationwide movement that cares about the mental health and physical insecurities of women, femmes, female presenters and woman-identifiers. It has a transformative understanding of the epidemic of self-doubt that affects girls around the world and aims to promote self-worth. Our organization on campus is connected to the nationwide movement, but we can work independently, which means we can focus on issues that we identify on our campus. It is open to everyone regardless of gender, sex or gender expression!
---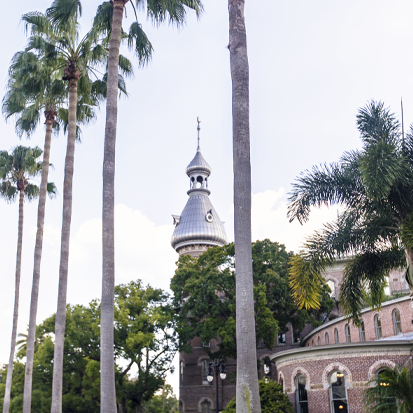 Description:
The Indian Cultural Association seeks to unite and promote Indian culture throughout UT's campus. ICA hopes to serve as a gateway for all students to learn and explore the essence of Indian culture.
---
Description:
We, the Interfraternity Council (IFC) at The University of Tampa, set forth this constitution and bylaws in order to cause closer working relationships and coordination among its member chapters and The University of Tampa, in accordance with the policies and standards established by the North American Interfraternity Conference (NIC). We, the Interfraternity Council, exist to advance conditions conducive to the success of its member chapters and to promote the progress of the fraternity experience. With this aim, the IFC actively encourages inter-fraternalism and collaboration with other fraternity/sorority governing councils and student governance bodies. Maintaining a positive working relationship and partnership with the campus administration, alumni, NIC and inter/national headquarters of member chapters is critical toward elevating the role of the IFC.
---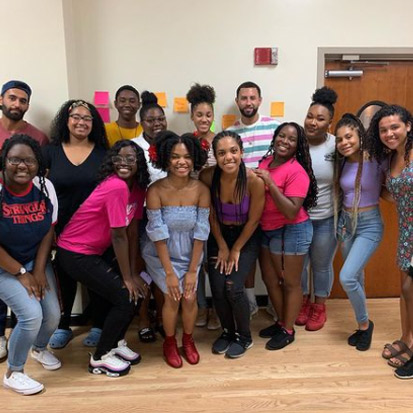 Description:
A multi-ethnic, Jesus-centered, witnessing community at The University of Tampa that is desiring to give students at UT a chance to grow spiritually and live out the faith. They live that out by gathering in small Bible studies throughout the week discovering God through his word and gathering on a weekly basis for a time of worship, community and outreach. Membership in this organization is open to all students.
Website: instagram.com/ut_intervarsity
---