---
Search by Category
Search Organization Name:
Select Organization
E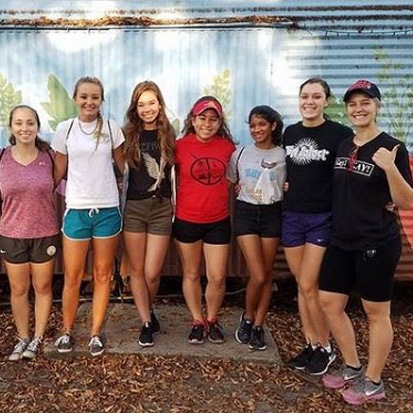 Description:
An organization committed to promoting environmental awareness, stewardship and sustainability through on- and off-campus volunteering and other partnerships. On a whole, EPC exists for the betterment of The University of Tampa campus as well as for the betterment of the Tampa Bay Area and all species within it.
---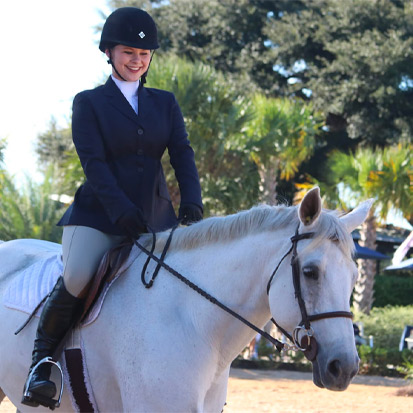 Description:
The mission of The University of Tampa's Equestrian Club/Team is to facilitate the education of UT students in horseback riding, horsemanship skills and love for horses. We also aid students in establishing a bond between the horse and rider while providing a safe environment in which to do so. Our program consists of English instruction through which students have the option to compete against other collegiate institutions via participation in horse shows conducted through the Intercollegiate Horse Show Association (IHSA) or simply ride for their own pleasure and personal development.
Website: instagram.com/utampaequestrian
---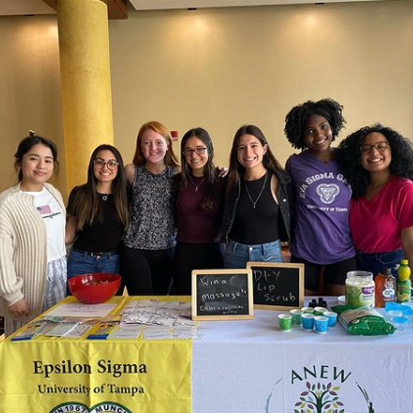 Description:
Eta Sigma Gamma is a national honorary health education society for students with a major in public health with a concentration in health education/wellness. Eta Sigma Gamma's mission is to promote the discipline of health education by elevating the standards, ideals, competence and ethics of professionally prepared men and women in health education.
---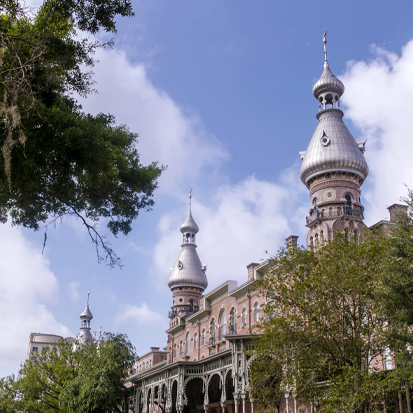 Description:
Our mission is to create an inclusive environment that brings the joys of reading and discussing books to our campus. Our purpose is to ignite the excitement that reading brings to individuals as a group. Our goals are to uplift the literary works of today and the past, create a welcoming environment for everyone and have fun.
---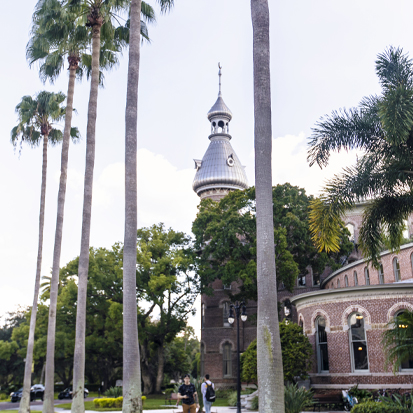 Description:
Through after-school art programs, self-advocating UT students with learning and attention differences will be paired with similar students in a partner middle school who struggle with self-doubt due to their academic and social challenges. UT student mentors will share personal experiences with their mentees, describing processes they followed to overcome obstacles and succeed despite the odds.
---