---
Search by Category
Search Organization Name:
Select Organization
B
Description:
Balance UT focuses on helping University of Tampa students attain mental wellness through yoga, meditation and mindfulness practices. By educating individuals about the power of our thoughts, we increasingly obtain our goal of having a blissful and healthy campus.
Website: instagram.com/balanceut2021
---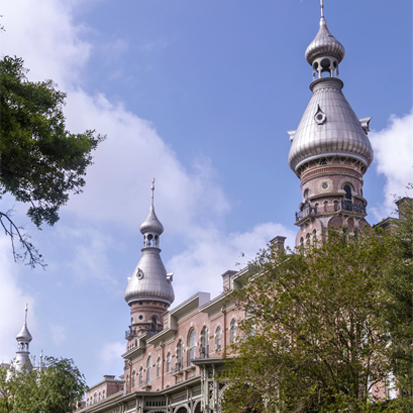 Description:
The mission of Best Buddies is to establish a global volunteer movement that creates opportunities for one-to-one friendships, integrated employment, and leadership development for people with intellectual and developmental disabilities (IDD). We do this by matching student volunteers in mutually enriching friendships with persons with intellectual and developmental disabilities.
---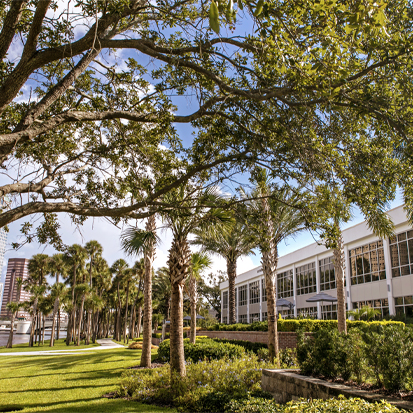 Description:
Beta Alpha Psi, also known as BAP, is an organization specifically designed for accounting, finance and management information systems students at the undergraduate and graduate levels. BAP allows students to interact with professionals in the Tampa Bay area and improve networking skills in the process. BAP assists in preparing students at the individual and professional level to enter the workforce.
---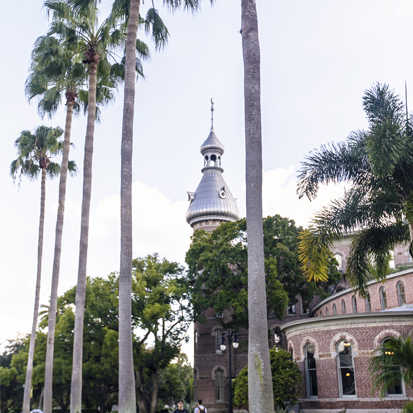 Description:
From the Beta Beta Beta Website: "Beta Beta Beta (TriBeta) is an honor society for students, particularly undergraduates, dedicated to improving the understanding and appreciation of biological study and extending boundaries of human knowledge through scientific research. Since its founding in 1922, more than 200,000 persons have been accepted into lifetime membership, and more than 626 chapters have been established throughout the United States and Puerto Rico."
Vision: To empower others to expand upon their curiosities in science through scholarly inquiry and research.
Mission: By doing community outreach with young people and other college students we will spread biological information via the presentation of scholarly research in such a way that is comprehensible to others, and is age-appropriate. Members will also participate in biological enrichment such as trips to aquariums, zoos and other such establishments in order to help foster continued and concrete growth of biological knowledge. Lastly, members will give back to their communities by applying their biological knowledge to community-focused events such as beach or city clean-ups.
Goals: The goal of Beta Beta Beta is to have students of high scholastic achievement come together and inspire themselves and others to not only answer their own biological questions, but to help spread well-researched knowledge to those around them, and make it comprehensible. The goal is to make biology accessible and relevant to as many people as possible, and the members of Beta Beta Beta are to be the stewards of this edification.
---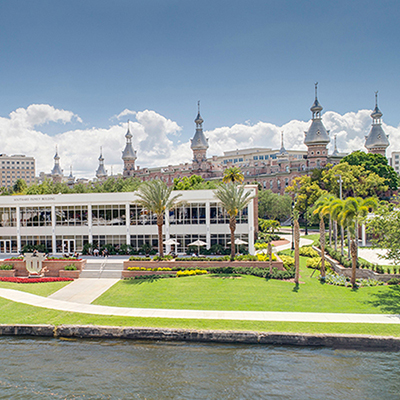 Description:
Better Together is a campaign that was started by the Interfaith Youth Core, a nonprofit organization out of Chicago, whose mission is to make interfaith cooperation a social norm.
Our main focus is to educate the UT community on how to have interfaith dialogue and build religious pluralism. Better Together hopes to create positive, meaningful and strong relationships across differences. Fostering a place where we can appreciate other's traditions will not only improve attitudes, it will also allow us to gain deeper insight and have more opportunities for engagement with ourselves and the community around us.
Website: instagram.com/utbettertogether2021
---
Description:
The University of Tampa's Black Student Union exists to encourage a positive image of minority students and to support its members in achieving their educational and social goals. Membership in this organization is open to all students.
Website: instagram.com/utampabsu
---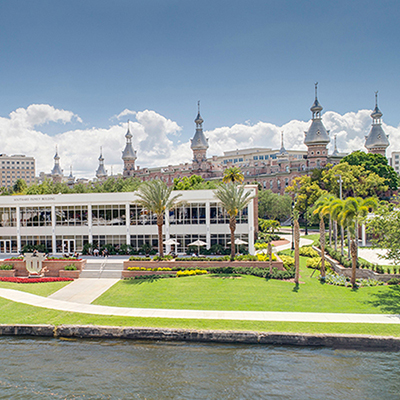 Description:
The Blind Tiger is an organization that provides musical entertainment, spoken word poetry or prose, and showcases art for-students by-students. The atmosphere is set in the prohibition era. This organization allows students to mingle and network while, of course maintaining social distancing guidelines for COVID-19. Our ultimate goal is to give students who have raw talent an opportunity to be seen and heard. We aim to boost self-esteem and confidence, especially during these trying times. This is an outlet for everyone including faculty and staff.
---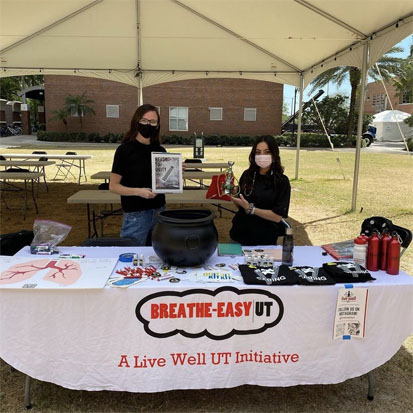 Description:
Breathe Easy is The University of Tampa's tobacco-free task force and is one of the many wonderful initiatives under Live Well UT. We work to allow all students and faculty access to a tobacco-free campus that allows for optimal learning and growth. We also work to educate students about the harmful effects of vaping and smoking. Feel free to follow Breathe Easy's Instagram page to stay updated regarding information about tobacco use and upcoming events hosted by our organization!
Website: instagram.com/breatheeasyut
---