---
Search by Category
Search Organization Name:
Select Organization
A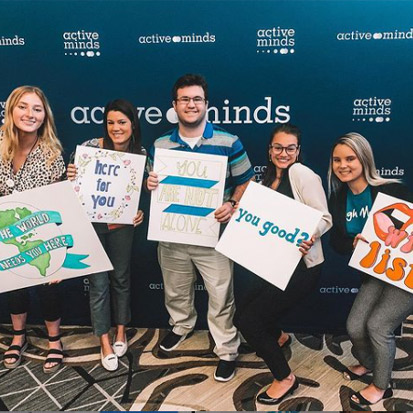 Description:
Active Minds focuses on mental health and mental wellness here in the UT community. We put on programs that help students manage their mental well-being. The most important part of Active Minds is to remind any individual that no matter what problems they are facing, you are never alone. We have a strong focus on resiliency and positivity. We are dedicated to change the conversation about mental health and create lasting change in how mental health is talked about, cared for, and valued on our campus.
Website: livewellut.org/active-minds
---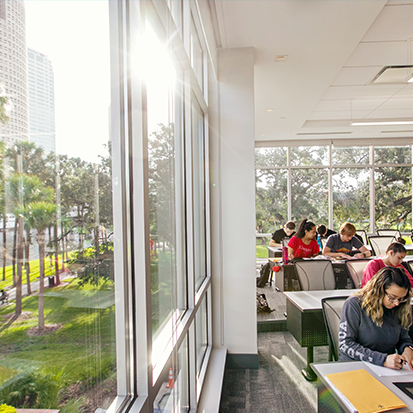 Description:
The Actuarial Club at the University of Tampa (ACUT) seeks to prepare and create an environment for aspiring actuaries to learn more about the profession and prepare for a career in the actuarial field. The club works with students at the University of Tampa to guide them through the coursework and the process for actuarial exams. The club provides available resources to help students more effectively study for actuarial exams.
---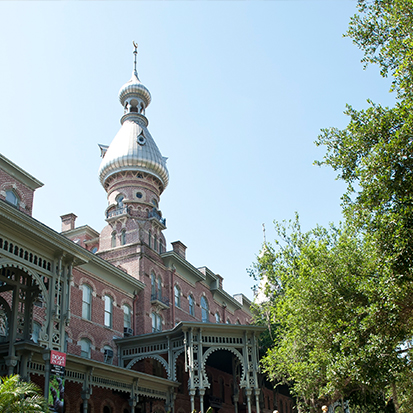 Description:
As women of the Gamma Pi chapter of Alpha Chi Omega, we strive to represent our chapter on campus with the fulfillment of our membership standards and values that bring us together. While also understanding that each individual in our organization has unique characteristics that make up who we are. We will continue to express diversity, talent, and genuine sisterhood across our campus and beyond. Alpha Chi Omega is not an organization that is only experienced during your college years, it is a bond that will last a lifetime and continue to remind you just how much of a Real Strong Women you will always be.
Website: instagram.com/utaxo
---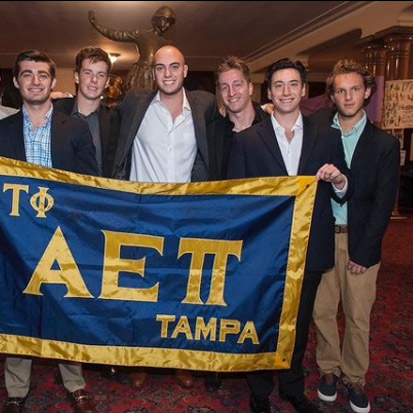 Description:
The mission of Alpha Epsilon Pi is to provide education, resources and training to the future leaders of the world's Jewish communities. This mission is demonstrated every day through acts of brotherhood, Tzedakah (charity), social awareness and support for Jewish communities and Israel. Our basic purpose is to provide the opportunity for a Jewish man to be able to join a Jewish organization whose purpose is not specifically religious, but rather social and cultural in nature. Alpha Epsilon Pi is open to all who are willing to espouse its values and mission.
Website: instagram.com/utaepi
---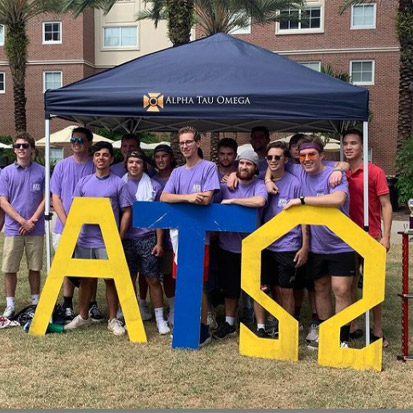 Description:
"With a bond as strong as right itself and as lasting as humanity." Our mission here at The University of Tampa is to create an organization where a group of people can bond and create friendships that will last. A membership of brothers bound together by the principles of Love and Respect. This organization will be one that works to further the abilities and opportunities of all its members. We intend to improve our campus and greater community in the Tampa Bay area, and are very excited to call this place the home of Alpha Tau Omega. Nationally recognized as America's Leadership Fraternity.
Website: instagram.com/utampaato
---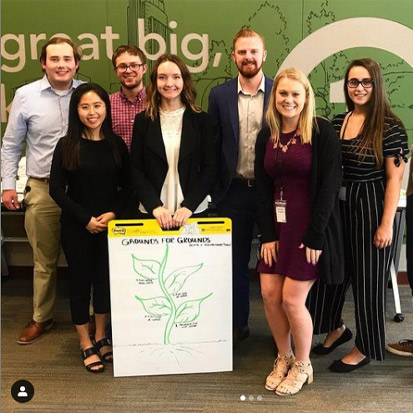 Description:
We are the American Marketing Association at The University of Tampa! We are a chapter composed of marketing, communications, entrepreneurship and other majors but all are welcome to join. This professional chapter is a great way to get involved in the marketing world at UT and the Tampa Bay area. We hold weekly officer and member meetings discussing upcoming events and volunteer opportunities held by AMA at UT. At AMA we collaborate with faculty, students and professionals to foster a professional marketing atmosphere that will get you ready for the real world of marketing.
Website: instagram.com/amautampa
---
Description:
AMSA is committed to improving health care and health care delivery to all people; promoting active improvement in medical education; involving its members in the social, moral and ethical obligations of the profession of medicine; assisting in the improvement and understanding of world health problems; contributing to the welfare of all pre-health professions.
---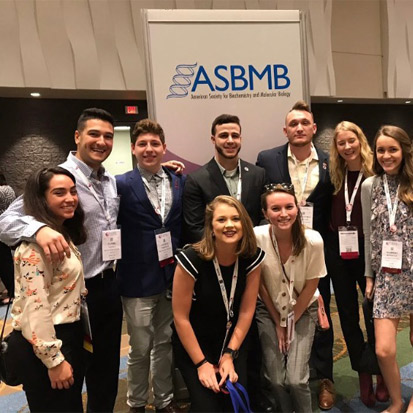 Description:
ASBMB student chapters are a national community of undergraduate students and faculty members promoting the advancement of biochemistry and molecular biology research, education and science outreach. The ASBMB provides networking and career development opportunities with grants and awards to support member's academic and career goals. The goals of the UT ASBMB chapter include but are not limited to the following: participating in community outreach events, pursuing networking opportunities and attending the annual ASBMB conference in the spring.
---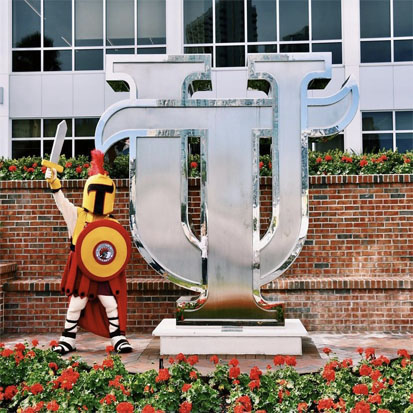 Description:
The Athletic Marketing student organization seeks to create awareness, primarily on campus, about University of Tampa athletic events and to promote attendance at events, through any approved means of advertising, personal appearances or events we can execute.
Website: tampaspartans.com
---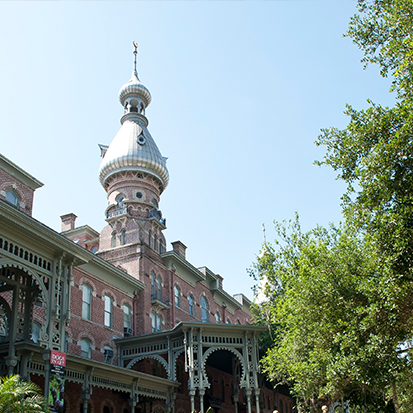 Description:
The Awareness Club (AC) strives to raise awareness and money for frequently overlooked causes and to bring people together to show support for others of different abilities and situations through volunteering and educating others on the issue(s).
Goals include: consistent meetings, participating in various charity walks, creating our own Young Athletes Program and building a community.
---