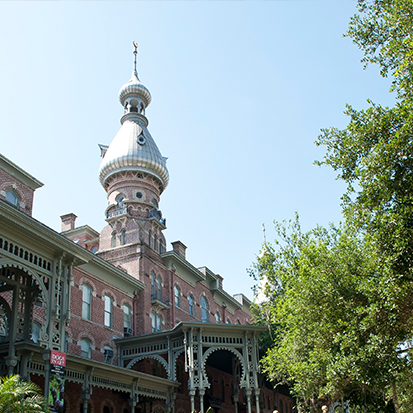 The Awareness Club (AC) strives to raise awareness and money for frequently overlooked causes and to bring people together to show support for others of different abilities and situations through volunteering and educating others on the issue(s).
Goals include: consistent meetings, participating in various charity walks, creating our own Young Athletes Program and building a community.
Engage with Us
Find out more on UT's student organization portal, Engage UT.
Awareness Club