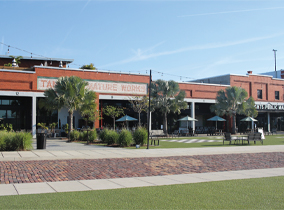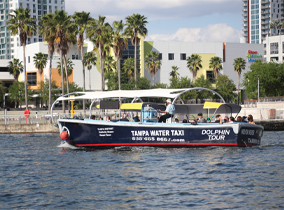 Come celebrate your Spartan spirit on Alumni Day at Armature Works on April 30 from 11 a.m.—7 p.m.
Stop by and enjoy a variety of fun activities, which include:
Alumni Swag Box Pickup
Alumni-led Yoga Class
Student Performances
Water Taxi Tours between 1-5 p.m. (a one-hour tour on the hour)
All alumni in attendance will receive a $10 voucher to use anywhere at Armature Works and discounts to various local businesses in the Tampa Bay area.
Armature Works is located at 1910 N. Ola Ave., near the Tampa Riverwalk.
We look forward to celebrating YOU this Alumni Day!
For questions please contact alumni@ut.edu.
---